1 year with Fujifilm - A visual recap of 2017


More than 365 days ago I bought my first Fujifilm camera. A Fuji XT-10.
And since then I haven't stopped taking pictures.
As mentioned before, Fujifilm brought me back to photography.
And after one year, the love is still on.
Besides the standard 15-55mm kit, I've fallen in love with my 35mm F2, and a recently purchased XF 16mm 1,4.
This is not a technical review, nor do I aim to go pro as a photographer. I'm just here to express my gratitude for Fujifilm and how it sparked my creativity.
So without further ado. Here's my personal visual recap of 2017. Enjoy.
ARoS Aarhus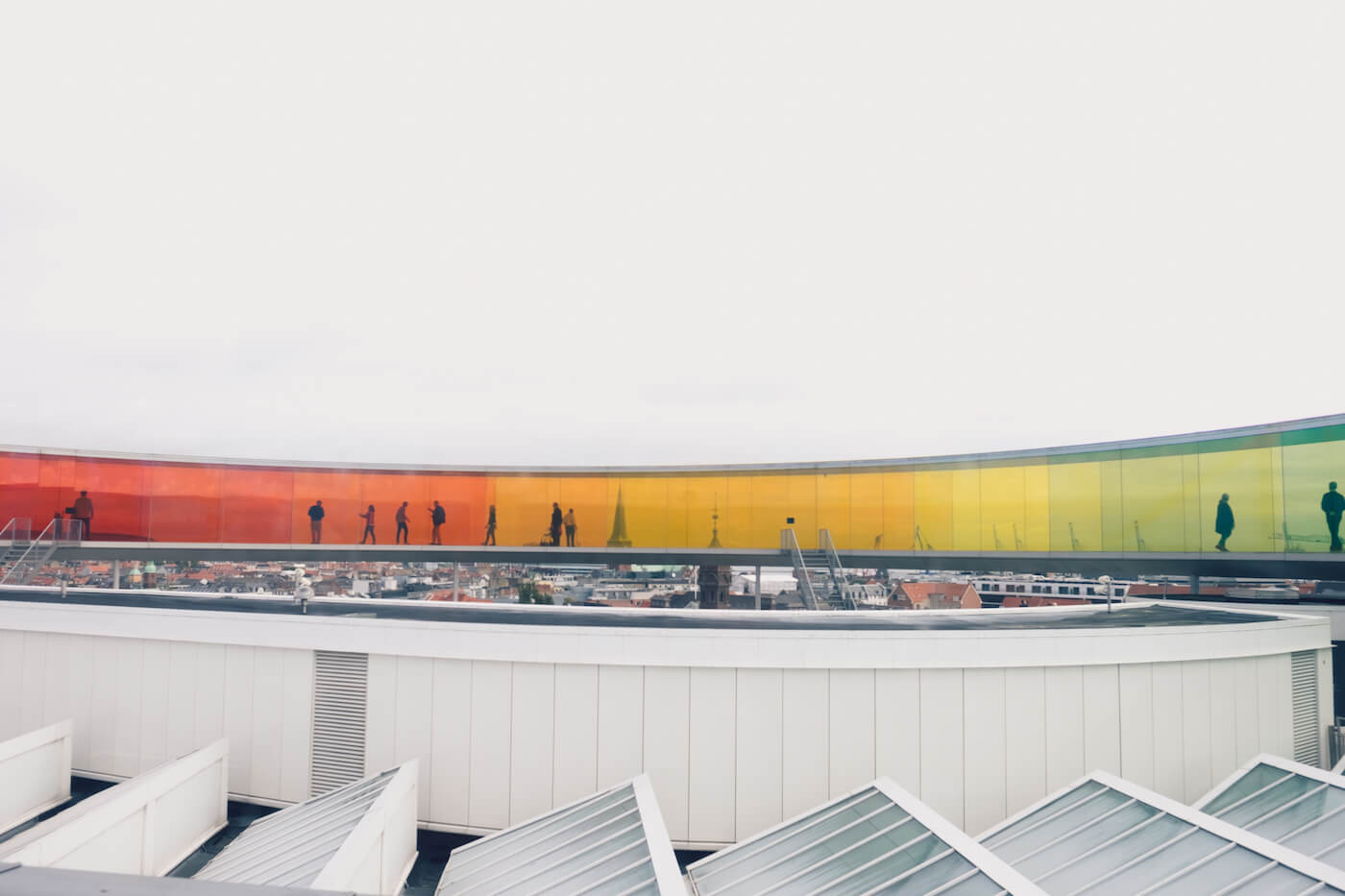 Danish Sea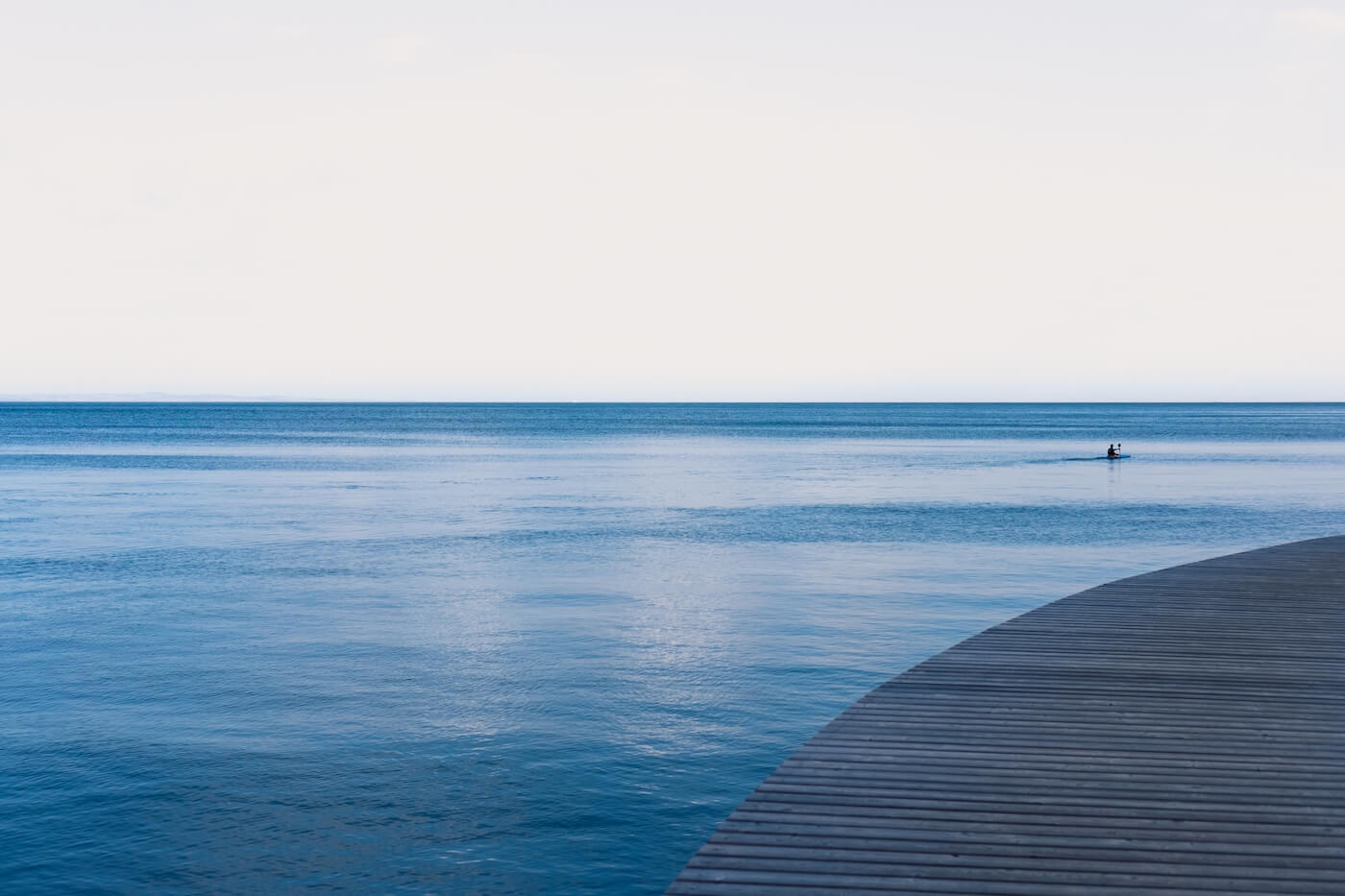 Old times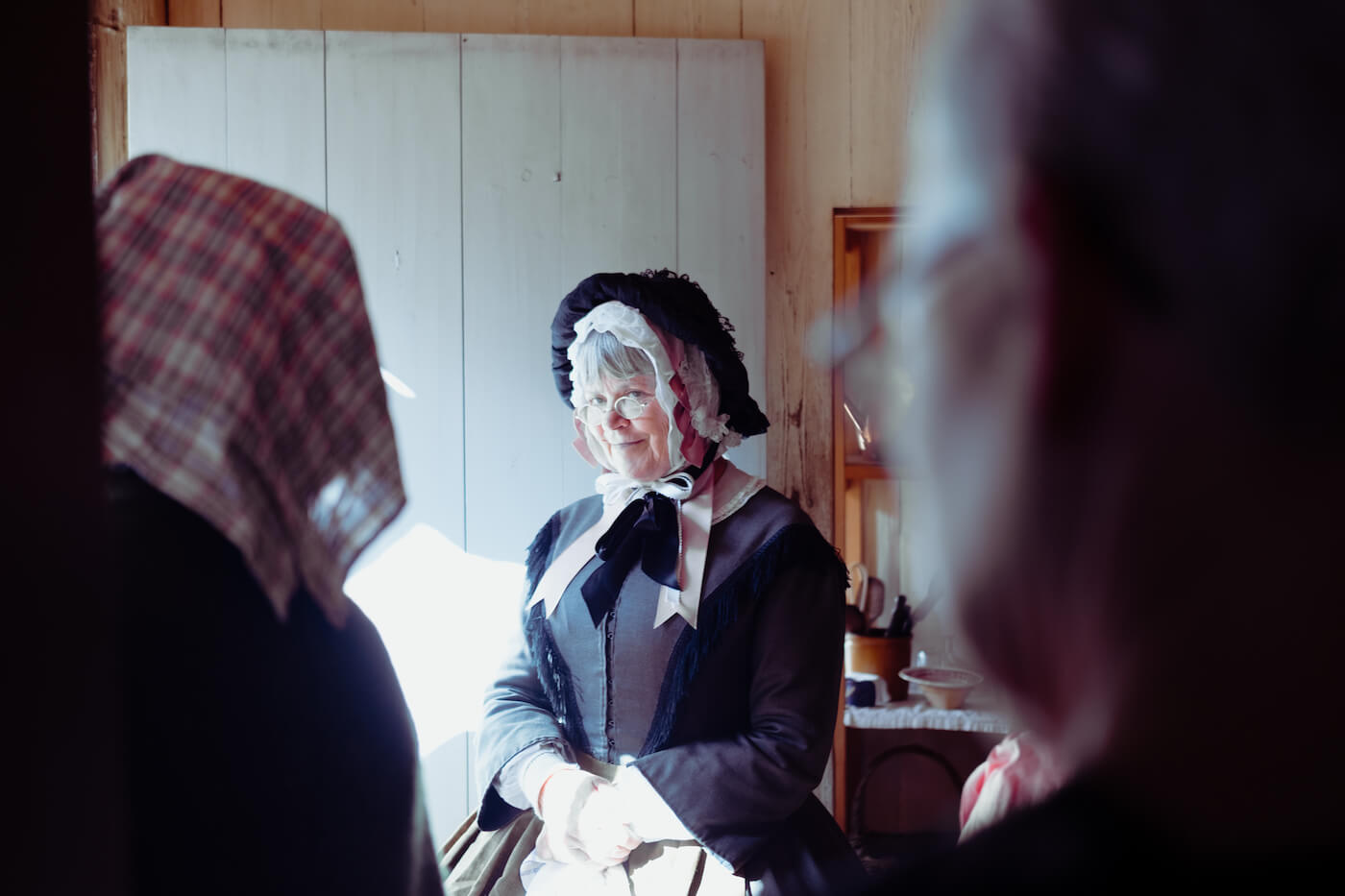 Summer in Austria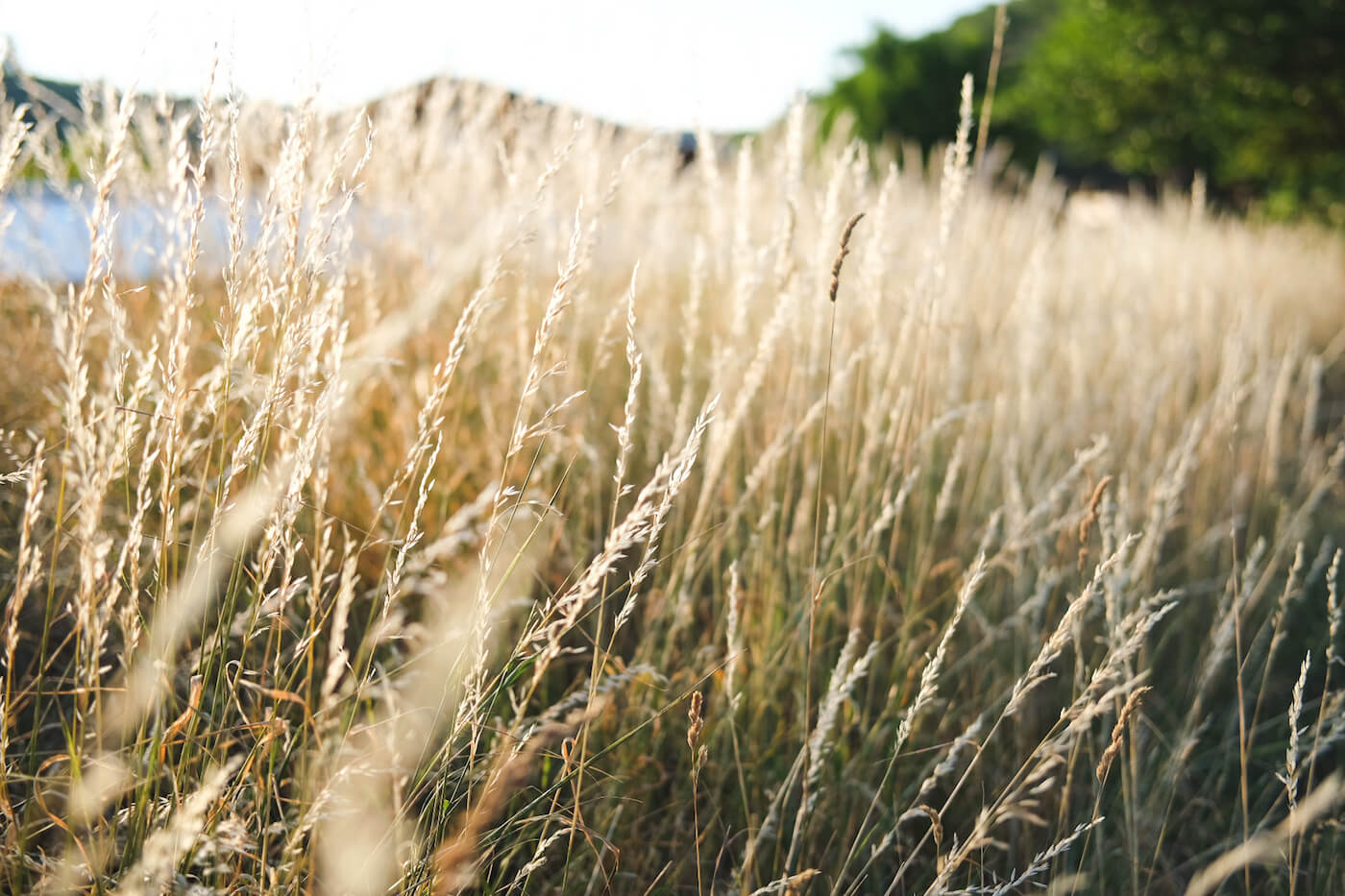 City vibes in Linz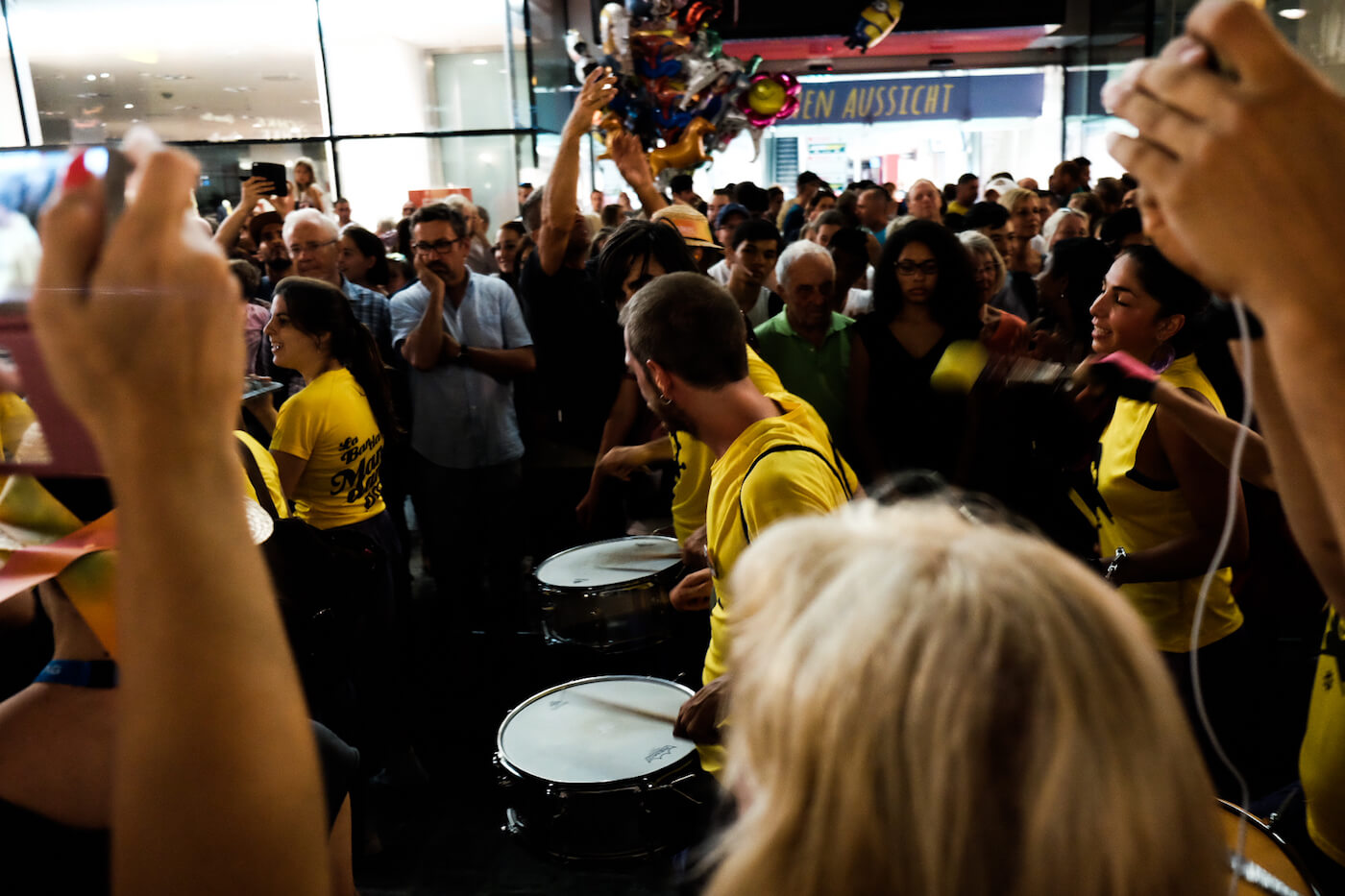 Vatican City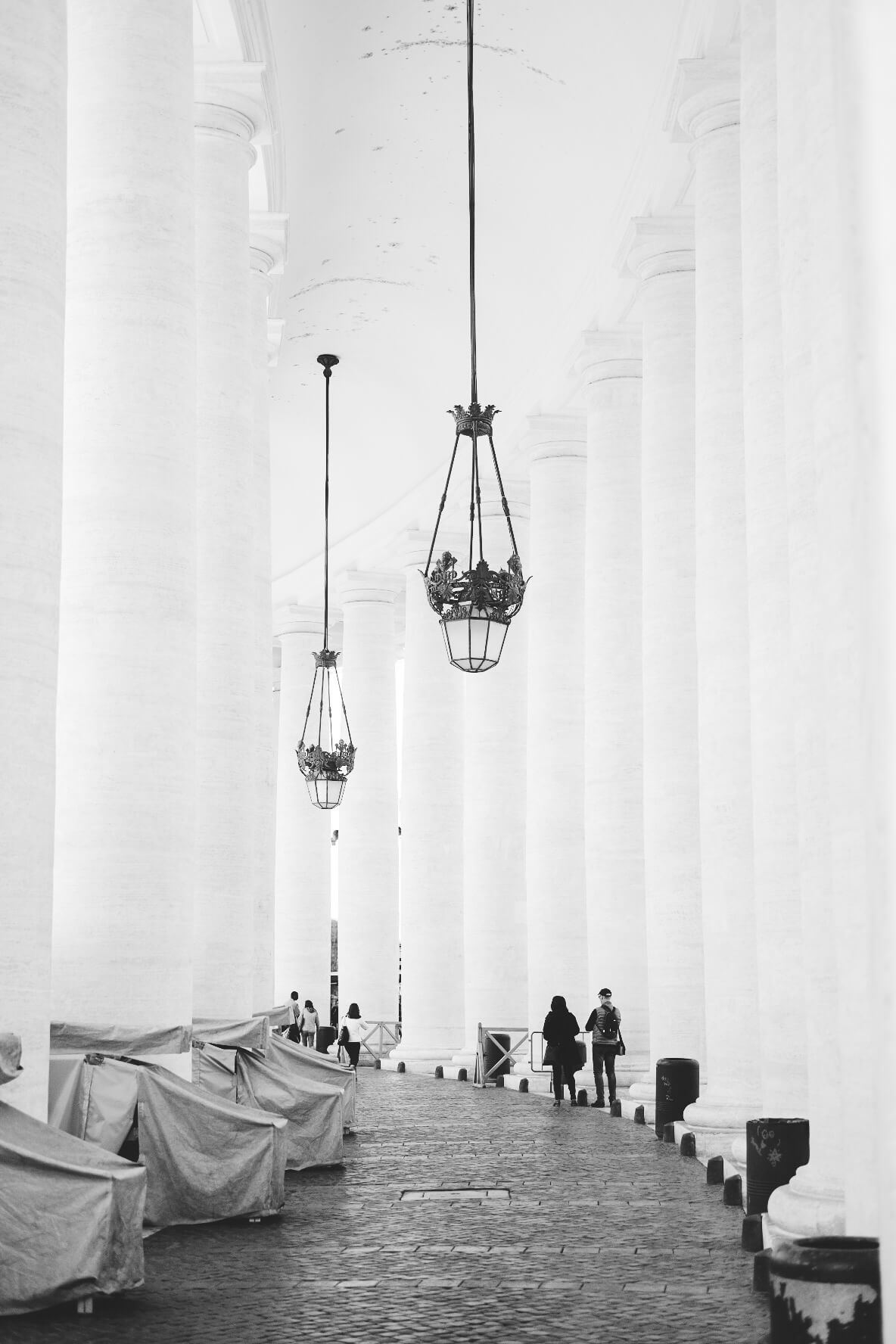 Iceberg, Aarhus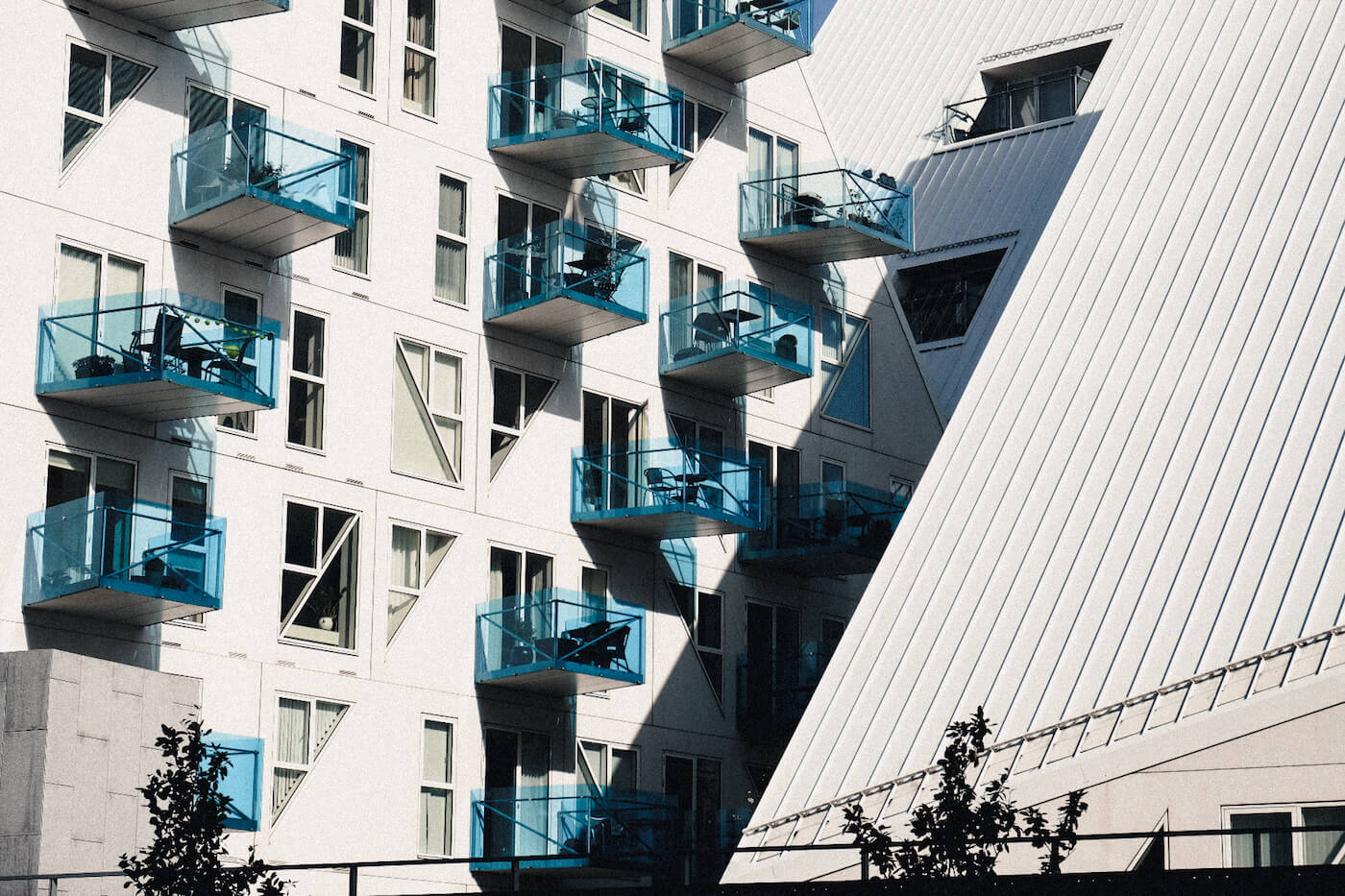 Tourists in Hamburg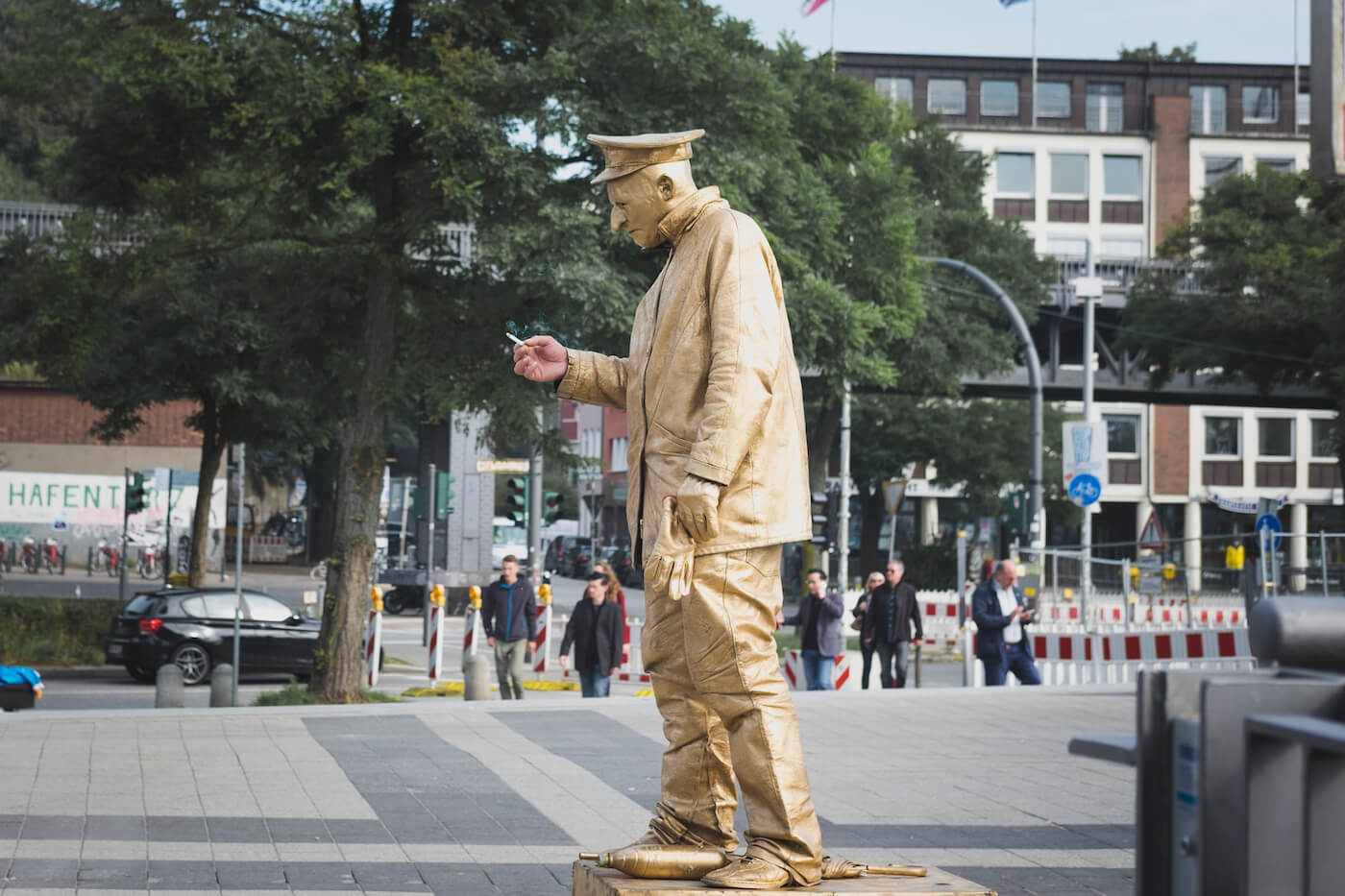 City Lights at Reeperbahn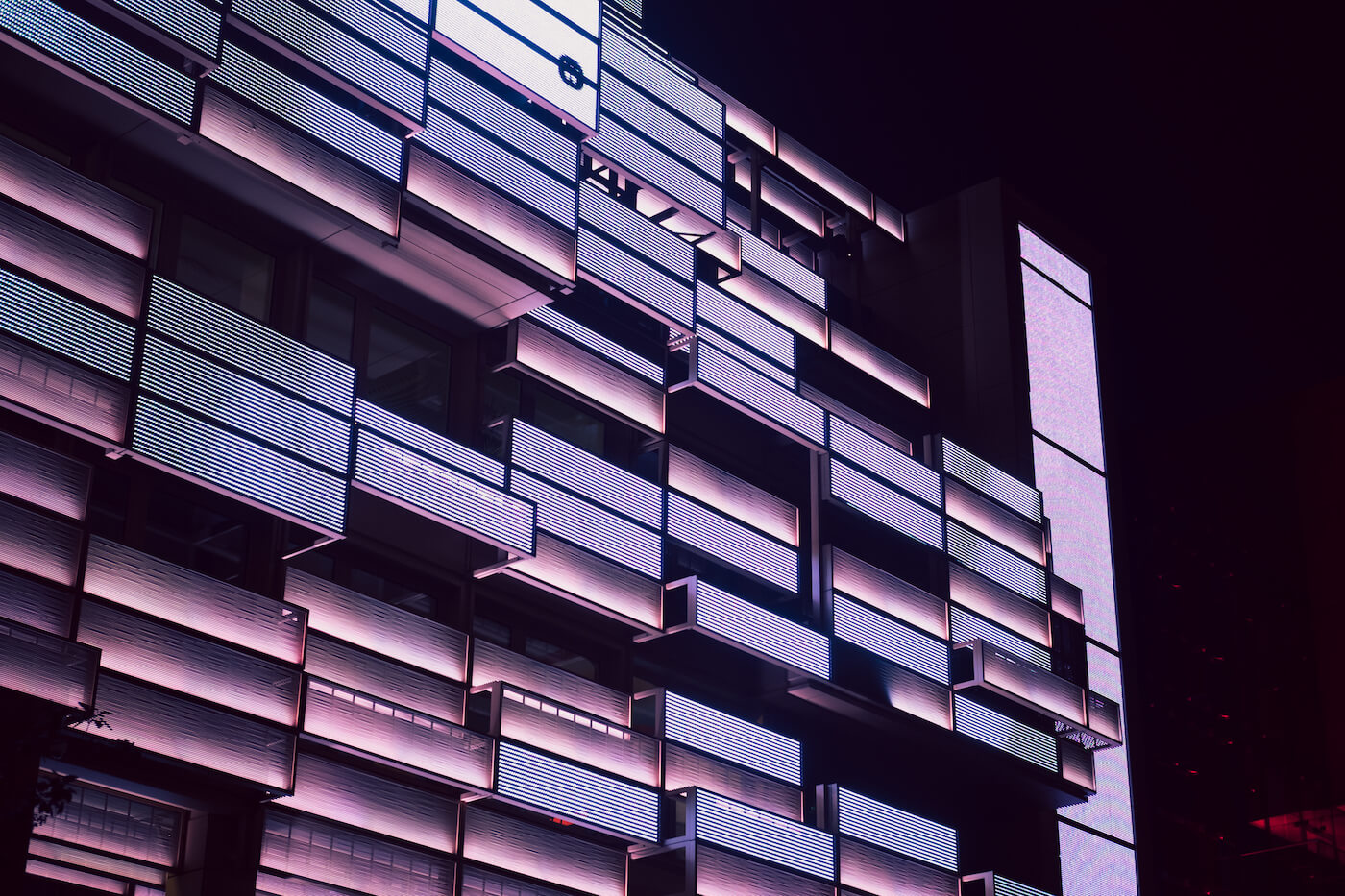 Streets of Aarhus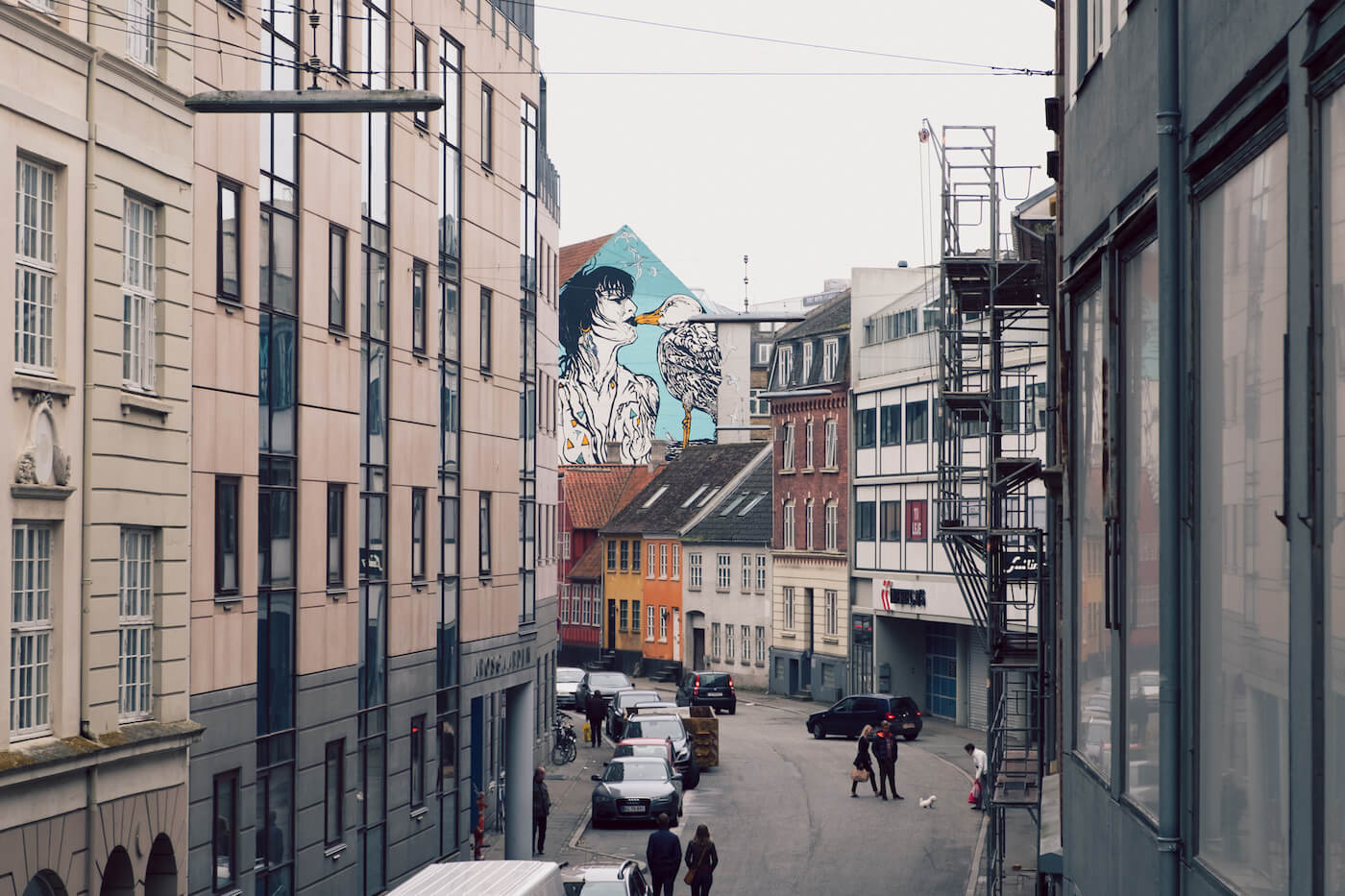 Horse riding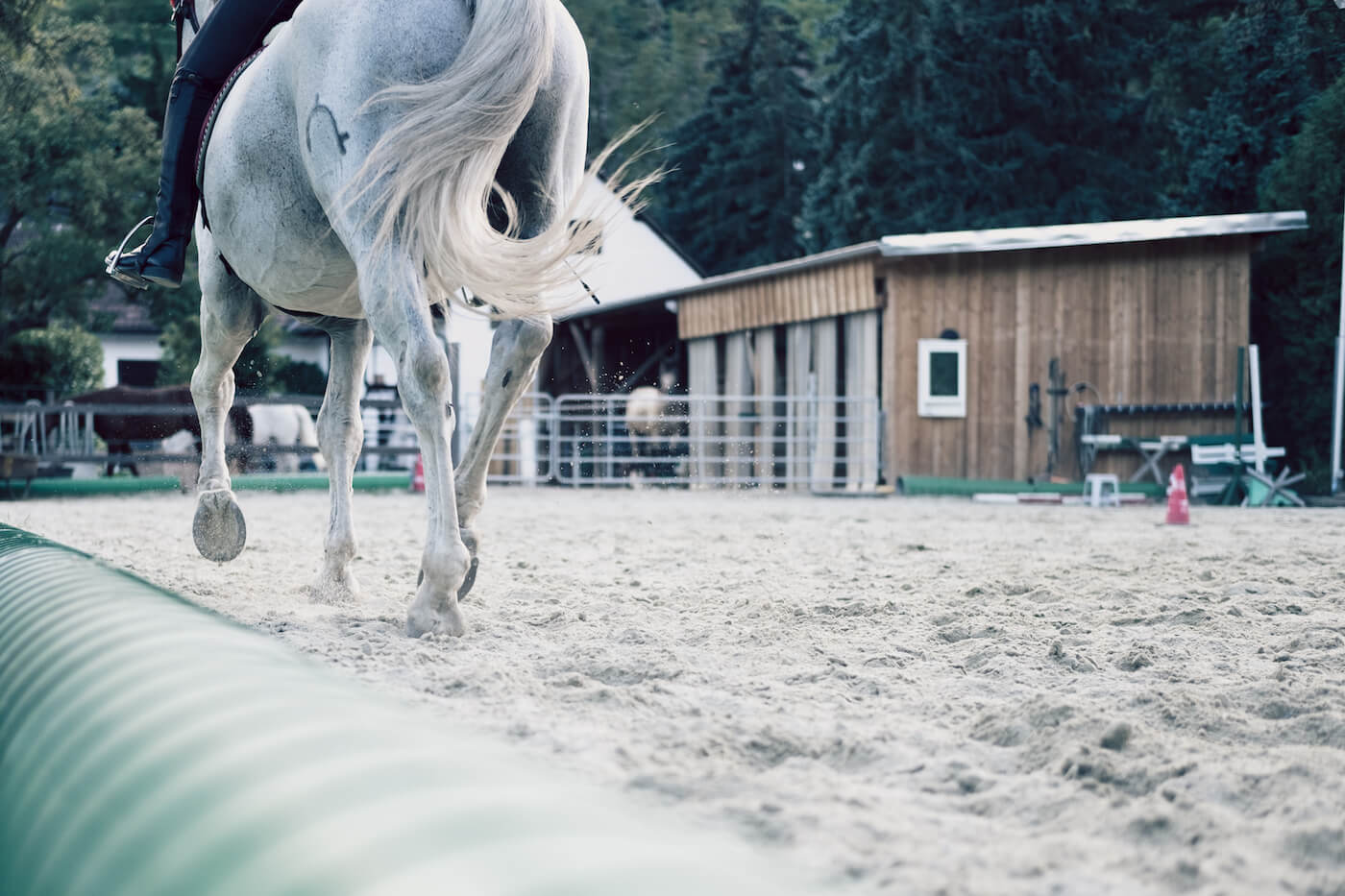 Autumn in Austria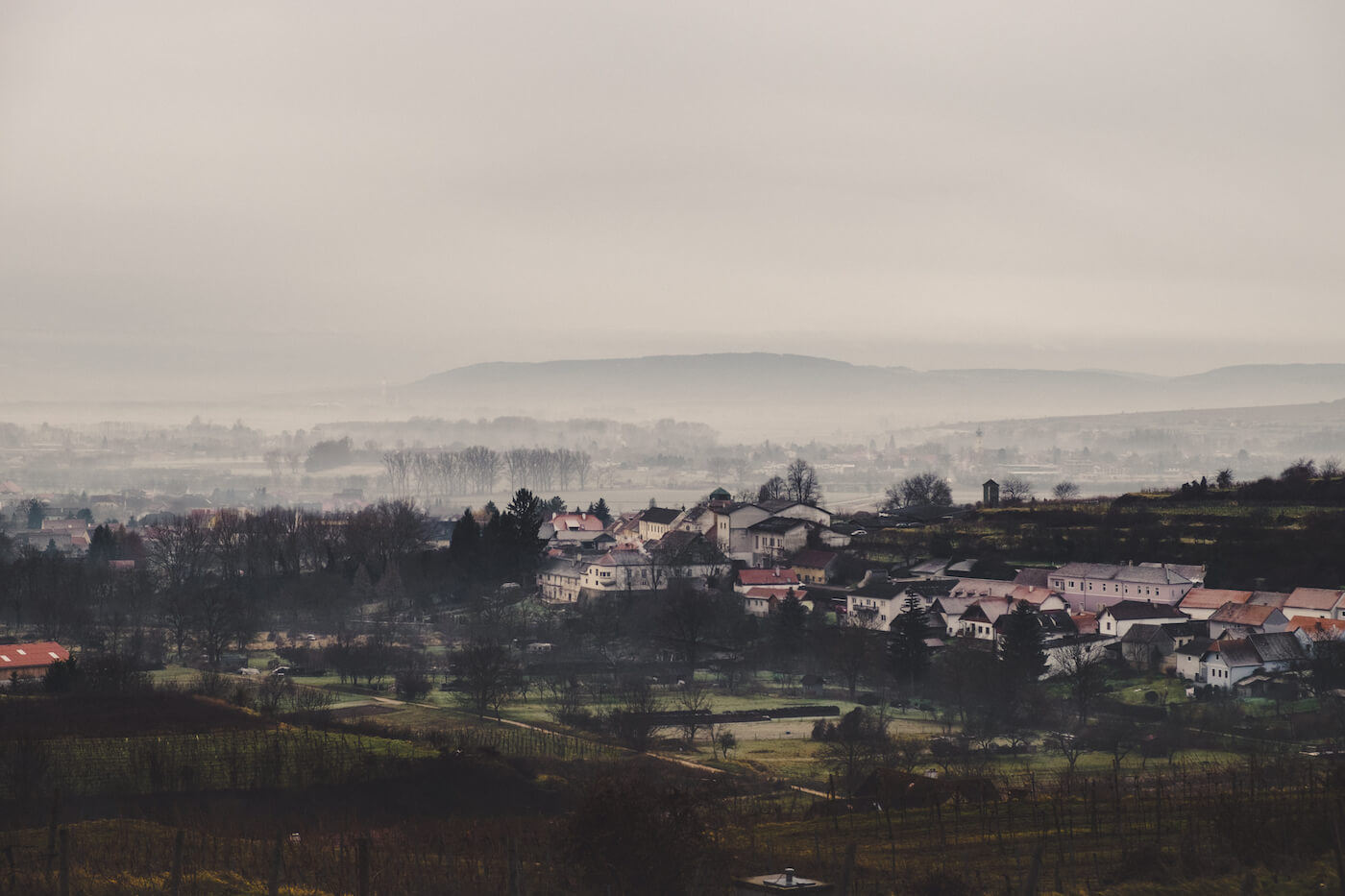 PS: You can find a selection of free images on Unsplash. Also make sure to check out my instagram profile for further images!