Thank you, Usersnap.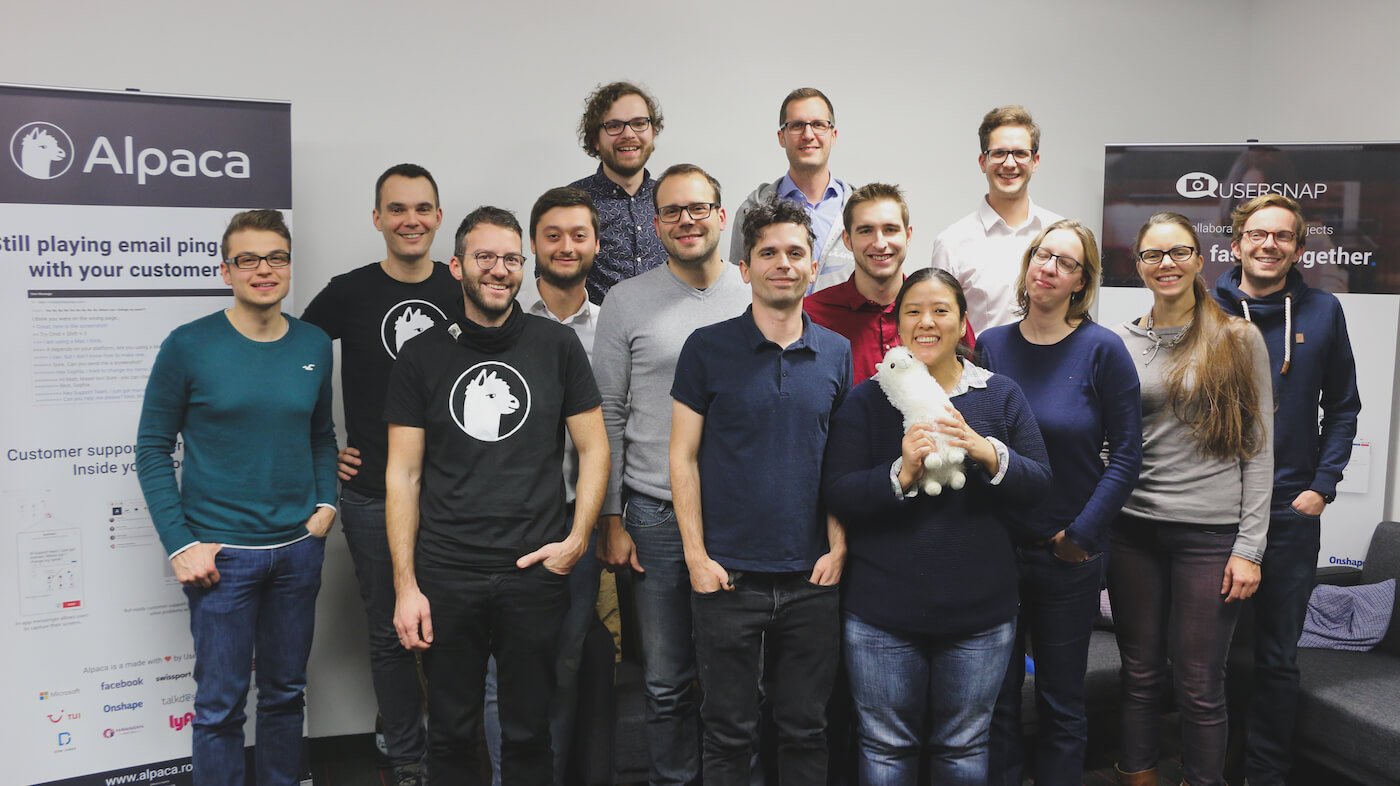 After more than 3,5 years I'm leaving Usersnap. I can't help but feel some incredible joy, happiness and some sort of sadness.
"The business is growing, and I work with an amazing team of friends. Still, I ask myself: "Is that it?"


Here's my story
In 2014, I was working at one of the biggest media companies in Austria, while finishing up my master studies in media management.
While the finish line of my studies got closer and closer, I asked myself some hard question about my future path.
By coincidence, I found out about this open job position at a startup "Usersnap". While I haven't heard about the company before, I was thrilled to see that the company was located somehow near my place! And so I sent off my application, still thinking: "That sounds too good to be true."
While having worked for a media company, and a digital agency for more than 5 years in total, I felt it was time to join a product-focused company.
Fast forward: On November 3rd, 2014 I had my first day at Usersnap. I still remember the excitement of starting to work for a "software startup" after graduating from university.
While I collected quite a few experiences in B2B marketing before, working in a SaaS company was yet another story.
On November 15th, 2014 Usersnap was mentioned by Forbes (yes - Forbes.com) as one of the European Startups to watch.
Wow. What a great start to my startup journey.
While I was the only marketing person at Usersnap in the beginning, I was trying to dive deep into the market we were focusing on while building up an inbound marketing funnel.
Over the course of the next 1,5 years or so, we managed to build up our stream of weekly signups & new customers for our businesses.
It felt great (and still does) working on various marketing topics while being at the forefront of an area.
Back in 2014 & 2015 blogging was still an underused marketing channel within our niche of web development companies.
So building up a blog strategy - which meant producing & publishing 2 articles/week - was the obvious choice to do. And we didn't stop there. Over the course of the next few years, I was able to evolve my skills on a broad set of topics.
Fast forward to 2018, Usersnap had grown into a company of like-minded people working on a common goal. While we started out as a "developer tool", Usersnap as of today, is so much more.
Seeing small companies from all around the world to use Usersnap, while having customers like Facebook, Microsoft or Google creates so much joy.
There are tons of lessons I've learned in the past few years, and I'll describe them in future posts.
While still processing them, I can say with confidence:
Working for Usersnap in the B2B SaaS industry was one of the best decisions I ever made.
It's safe to say that Usersnap has been the best, most challenging, fun journey I've been on so far in my professional life.
Why leave?
In short: After experiencing those fantastic, challenging, nerve-wracking and rewarding moments, I somehow felt on a road I was not totally sure I want to be on. I felt that I was settling in the comfort zone. To be honest: It feels quite fine being in the comfort zone.
However, I'm not that type of person who likes to stay in the comfort zone too long. Pushing myself out of the comfort zone in the past created the most rewarding moments in life.
It helped me experience different lives in Tawain and Ireland during my studies.
It helped me grow into new roles and responsibilities in my previous jobs.
It helped me build up a network of people I admire, friends and colleagues.
I felt that I needed to push myself out of my comfort zone. A comfort zone which I liked.
The best moments at Usersnap
Looking back at the last 3,5 years, I feel a lot of joy. It's crazy to see what I was able to experience, and what we as a team achieved.
Here are a few of my personal highlights :)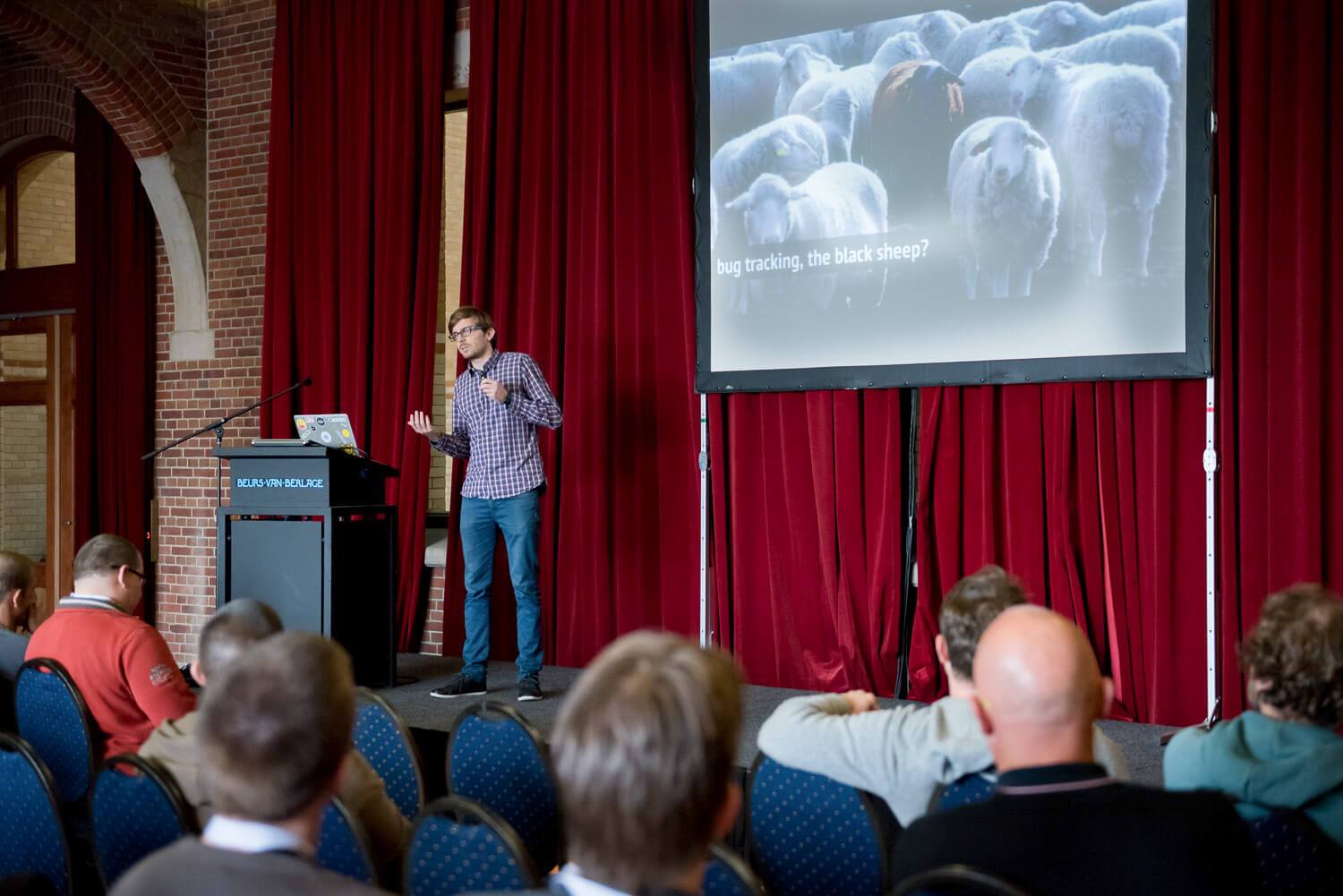 (c) Flo Huber Fotografie
Being invited to Amsterdam to give a talk at the T3CON (the global TYPO3 conference!) - just wow. I'm still wondering how someone gave a 26-year old person who was totally new in the industry (=me at that time) this possibility.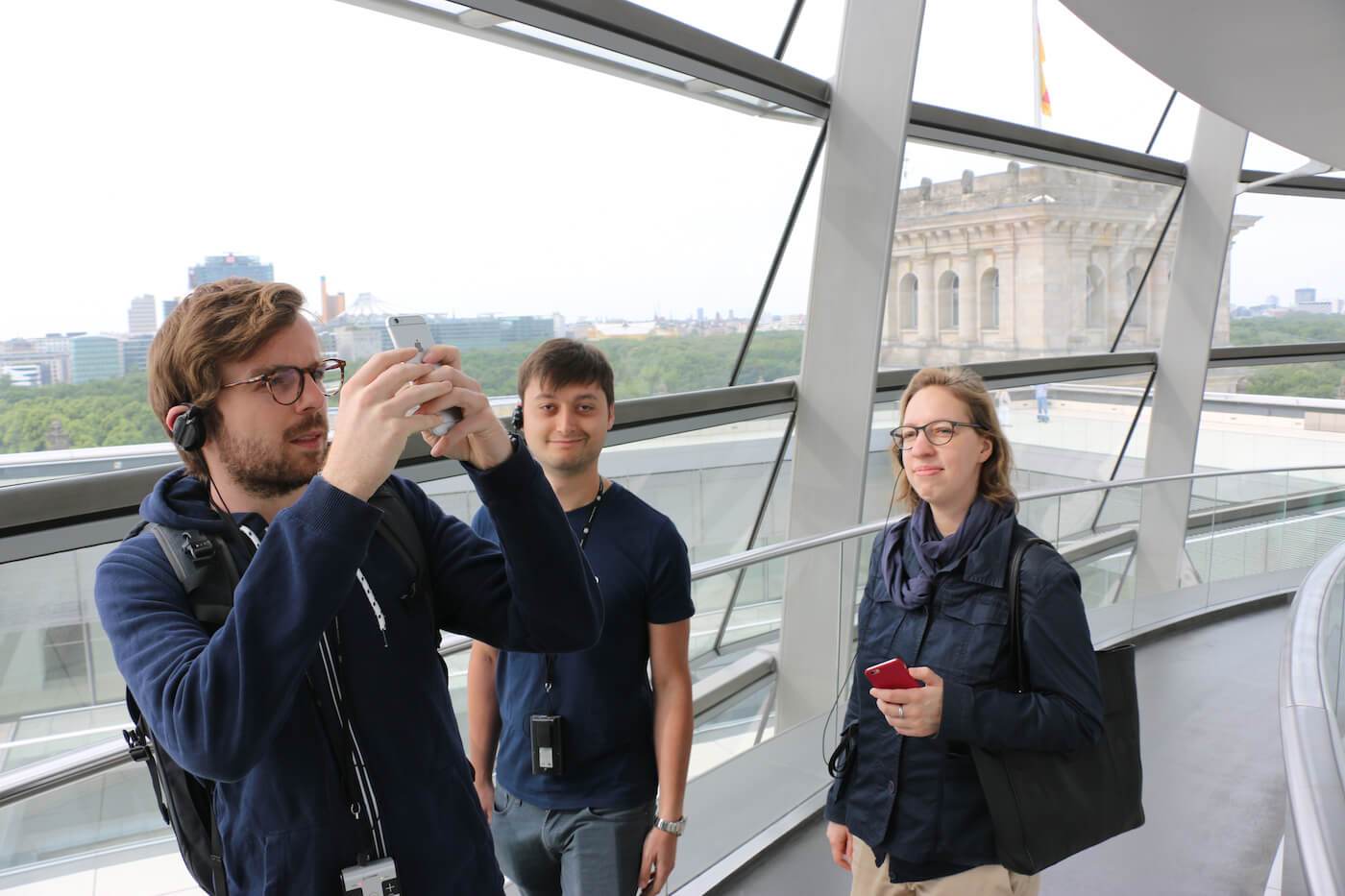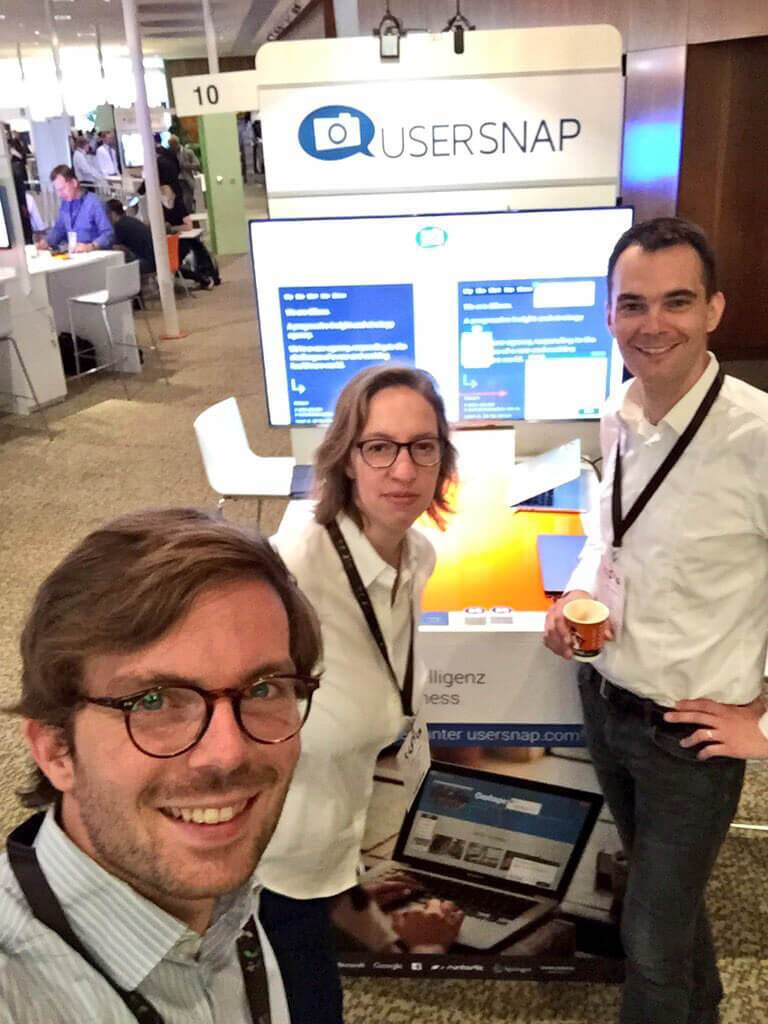 Spending one month in Berlin while exploring the tech scene of Germany.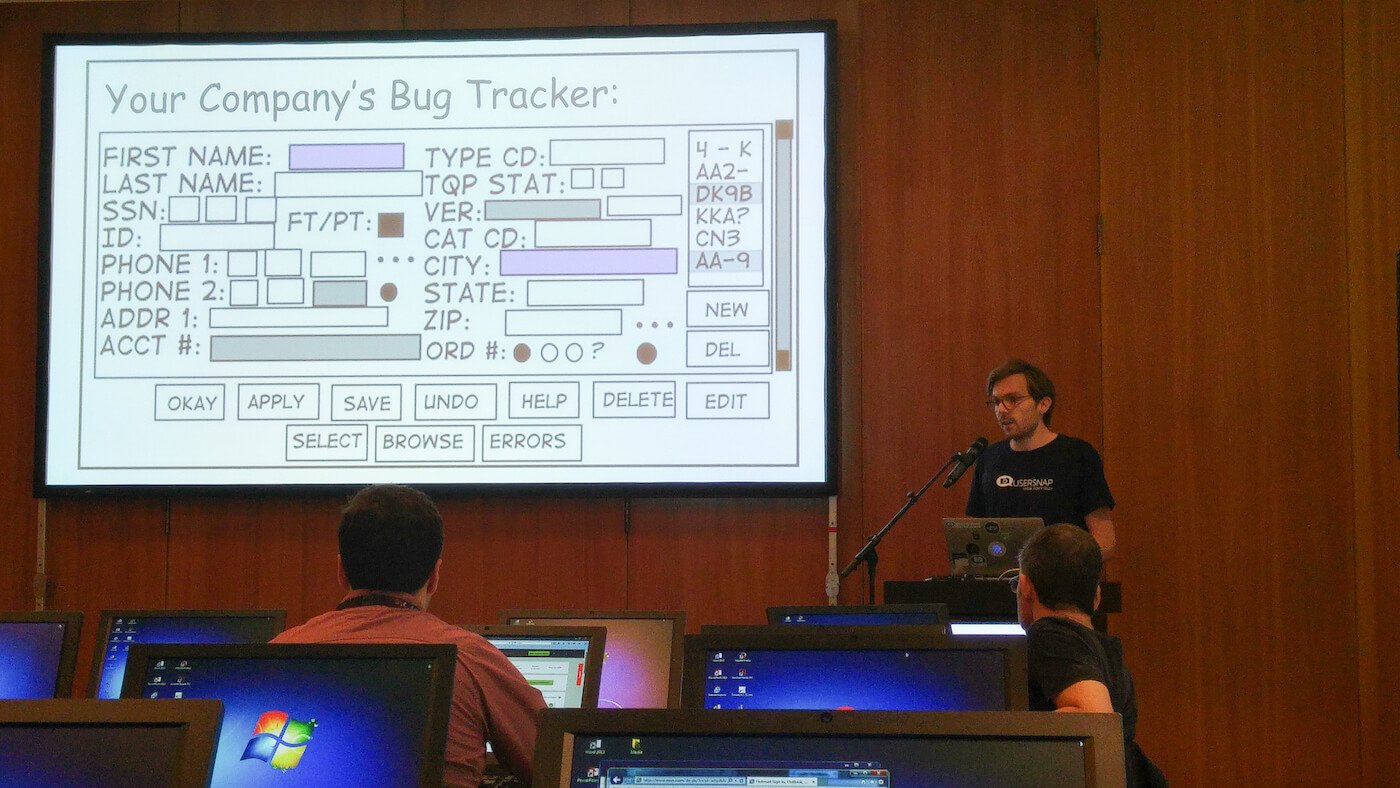 Being invited to do some guest speaking at events in Berlin, Vienna, and Linz.


Being cited on inc.com, cio.com and having articles of mine translated to Japanese, Portuguese, Czech and many other languages. And having articles of mine getting published on t3n.de, opensource.com, and many more great sites.



Meeting some of the most interesting CTOs (from companies like Zendesk, Buffer, and many others) for our interview series of bugtrackers.io.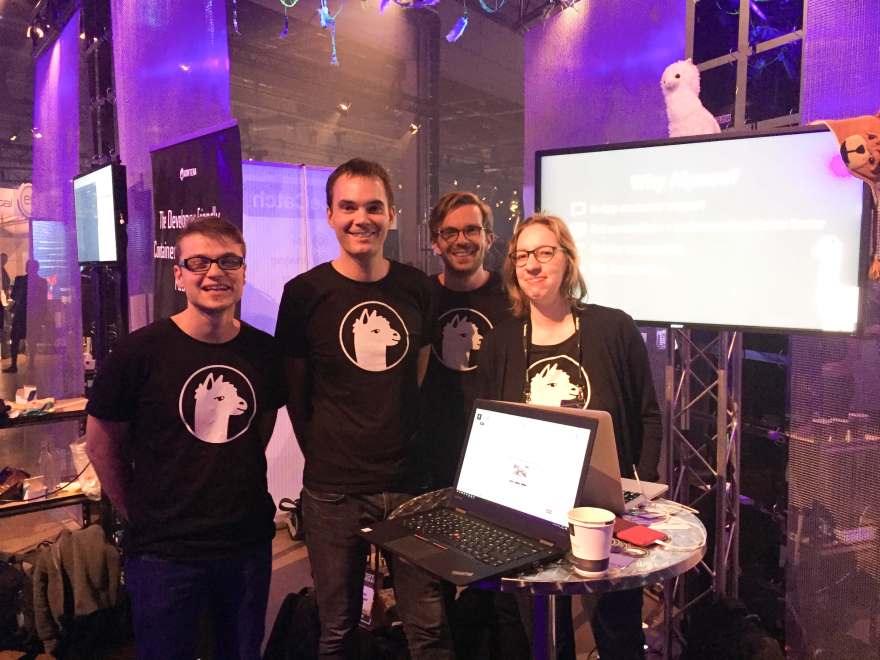 Getting the chance to travel to places, like Dublin, Iasi, Helsinki, and Amsterdam.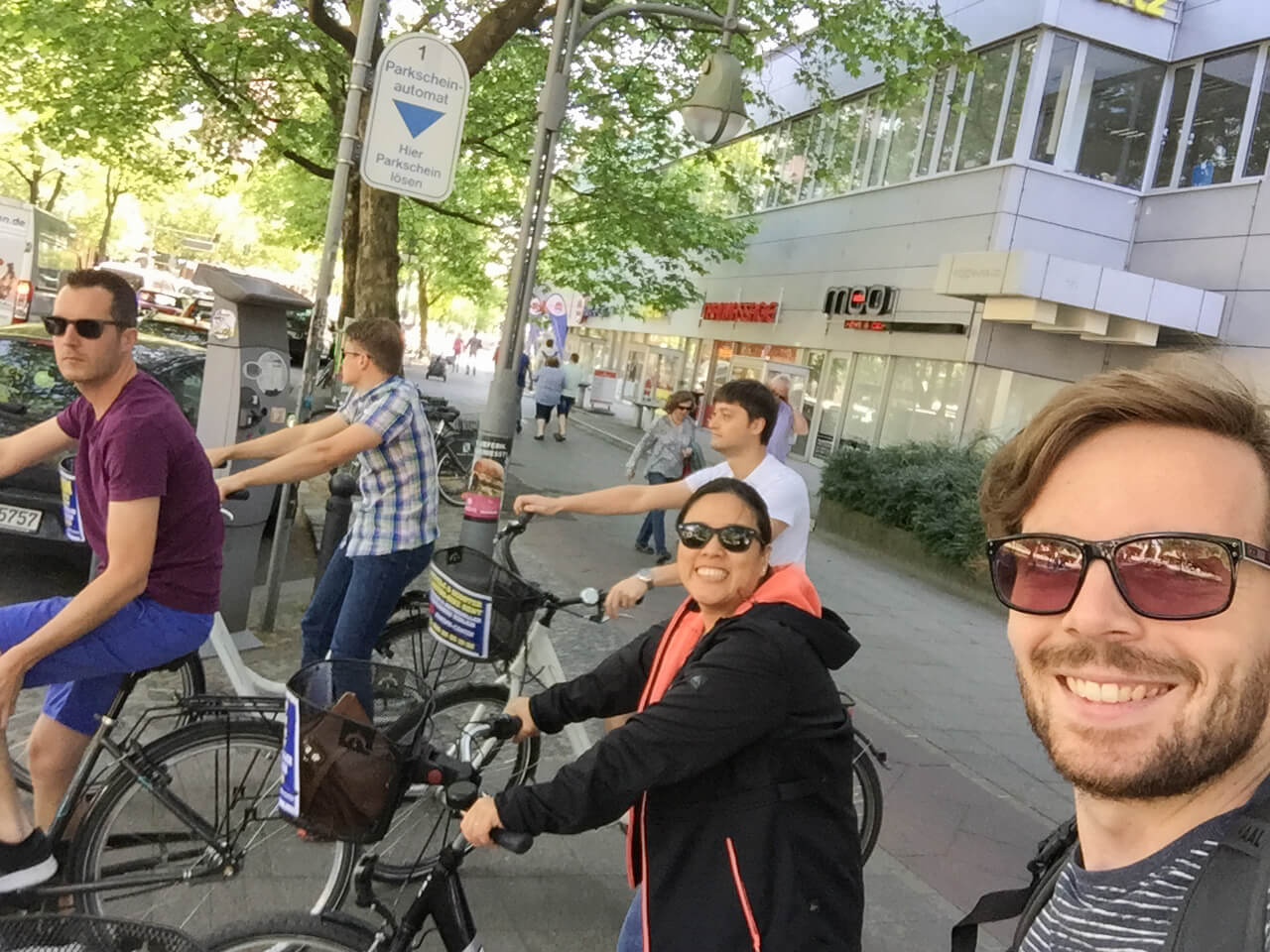 And most importantly: Working with fantastic people with whom I enjoy not only working with but spending free time as well.
Thank you.
Thank you, Florian & Josef, for giving me the chance to work for and with you.
Thank you, Robert, Haydee, Tobias, Martin, Christina, Andreas, Rebecca, Charly, Arthur and everyone else at Usersnap for being the great human beings you all are.
See you soon.
Thomas
PS: Want to know what's ahead on my road? I'm trying my best to keep my personal blog a living place of shared experiences, lessons learned and industry-specific topics. Please go ahead and subscribe to my email list below:
PPS: If you want to stay in touch with me, feel free to contact me on Linkedin, Facebook, Twitter or via email at [email protected].