Thomas Peham is an experienced SaaS marketing leader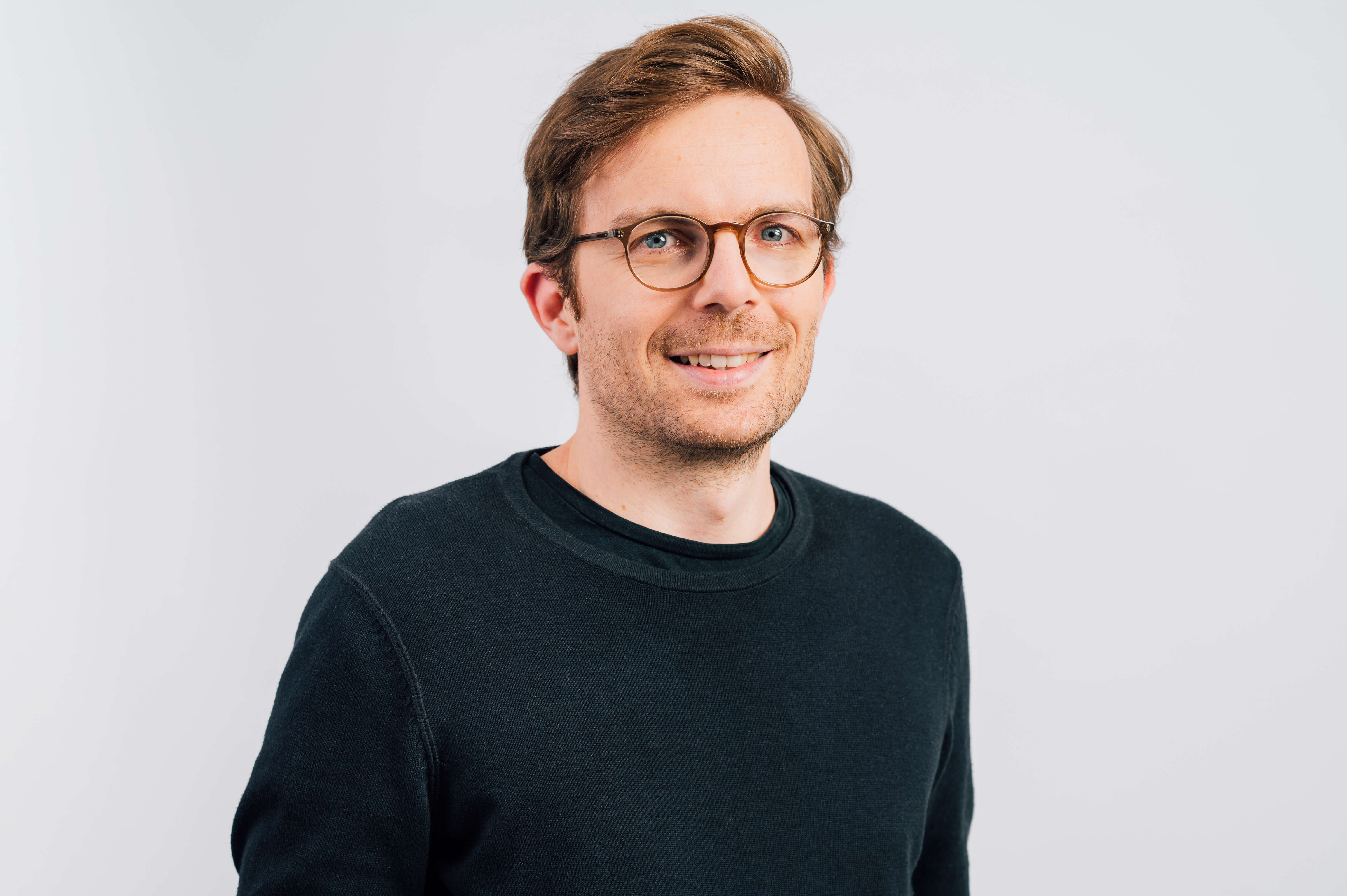 He works in SaaS marketing since 2014, and heads the marketing department as VP Marketing at Storyblok, the Headless CMS for developers and marketers, used by 97,000+ developers and marketing teams in 130+ countries.
Thomas on Social Media:
You can find Thomas on Linkedin , Twitter or on Instagram Feel free to get in touch [email protected].
Summary
Since 2020, Thomas Peham is the current VP Marketing at Storyblok
Before that, he lead marketing & growth at Usersnap. As first marketing hire at Usersnap, his work included various strategic and operative activities in the area of marketing, product and customer success, helping grow revenue by 10x and team size by 4x.
Until April 2019, he worked as a Digital Marketing Manager at Dynatrace, a growth-driven B2B SaaS company that is the leader in software intelligence & application performance monitoring (IPO in 2019).