How Fujifilm brought me back to photography
TL;DR: 4 months ago I sold my Nikon DSLR, bought a light-weighted Fuji XT-10, and re-discovered my passion for photography.
Since this moment on, I've been back in the game of photography. This is the story of me and my passion for taking pictures.
Taking pictures - my first love.
Taking pictures always has been some sort of passion for me. Since my teenage years, I enjoyed taking pictures, mostly with point-and-shoot cameras.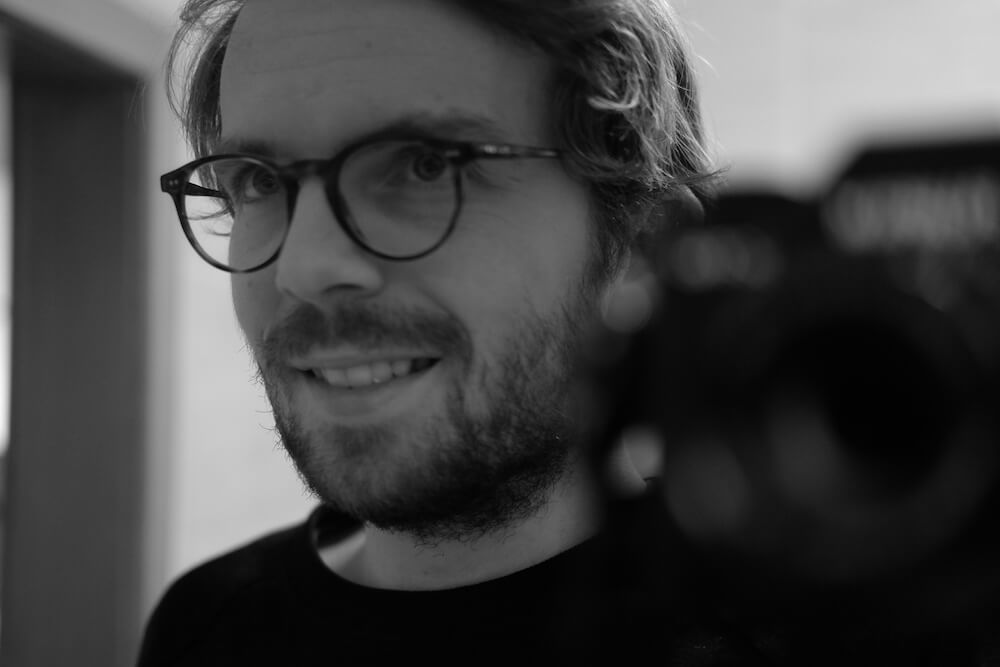 About 6 years ago, I spend my money saved on a DSLR. And I was hooked. Fascinated by what's possible when you own a gear which allows you to fully live your creativity.
Years went by, and so did my interest in photography decrease. And it became less important to me.
The benefits & drawbacks of DSLR cameras for a hobby photographer
Owning a DSLR was a big milestone for me. I invested a lot of time to get to know my new gear and its possibilities. It was part of every trip I took.
However, a DSLR with various lenses has one big drawback. It's not a light equipment to carry around.
It sounds stupid and strange. However, it's absolutely true in my case. I got annoyed by carrying my DSLR with me where-ever I went. And so I simply stopped carrying it around.
The relationship with my DSLR hit rock bottom when I lived in another country for six months. I haven't used it once. And I was embarrassed.
At the same time, smartphones got better, and so did their cameras.
I still loved taking pictures, but I just used my smartphones for this purpose. And it was (and still) is absolutely great.
Anywhere I go, I carry my mobile camera with me.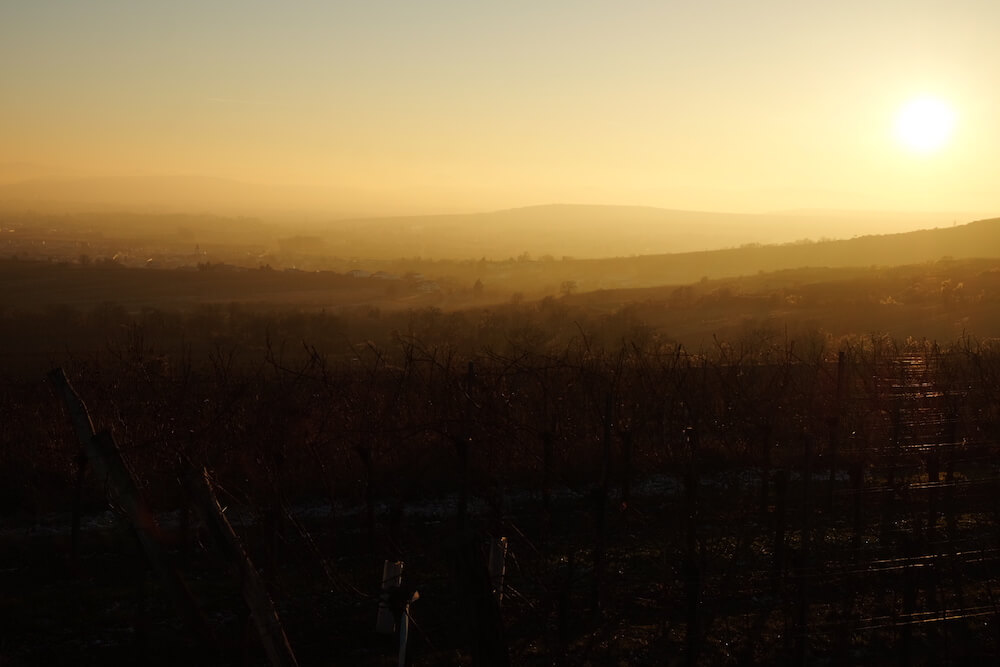 With the increased usage of iPhone photography, my creativity somehow faded away. Don't get me wrong, I really enjoy Instagram.
However, it comes along with the same pictures, the same Lightroom pre-sets, and after a while, you've seen them all.
Or at least, it feels like every second picture has been edited in the same style, with the same like-baity view in mind.
I really enjoyed this Verge article from 2012 which perfectly describes Instagram: Instagram is the best, Instagram is the worst
Selling my DSLR and getting into Fujifilm
To be honest, it was quite an easy choice. And it was a practical one. I haven't used my DSLR for a while. So it was natural to sell it. And so did I.
So you might wonder: Why Fujifilm?
Since I'm not a professional photographer, I'm not an expert on what's the best gear to buy. And this is clearly not a product review or recommendation for you.
For me, I've been interested in Fujifilm since the X100 was released years ago. I really liked the compact size, design, and it seemed to get good reviews.
Let's be honest for a second: I love the design of Fujifilm cameras. And their compact sizes.
For a short moment, I considered switching to Sony, but somehow the Fuji X-series stuck with me. And so I looked into various models.
With a limited budget and a clear focus on the camera size, I ended up with the Fujifilm XT-10. Basically, it's the little brother of the Fuji XT-1, which was among my short list of choices.
My first Fujifilm camera. And definitely not my last one.
To keep it short here: After using the XT-10 with a standard 18-55mm lens, and a 35mm f2 lens, I'm still in love.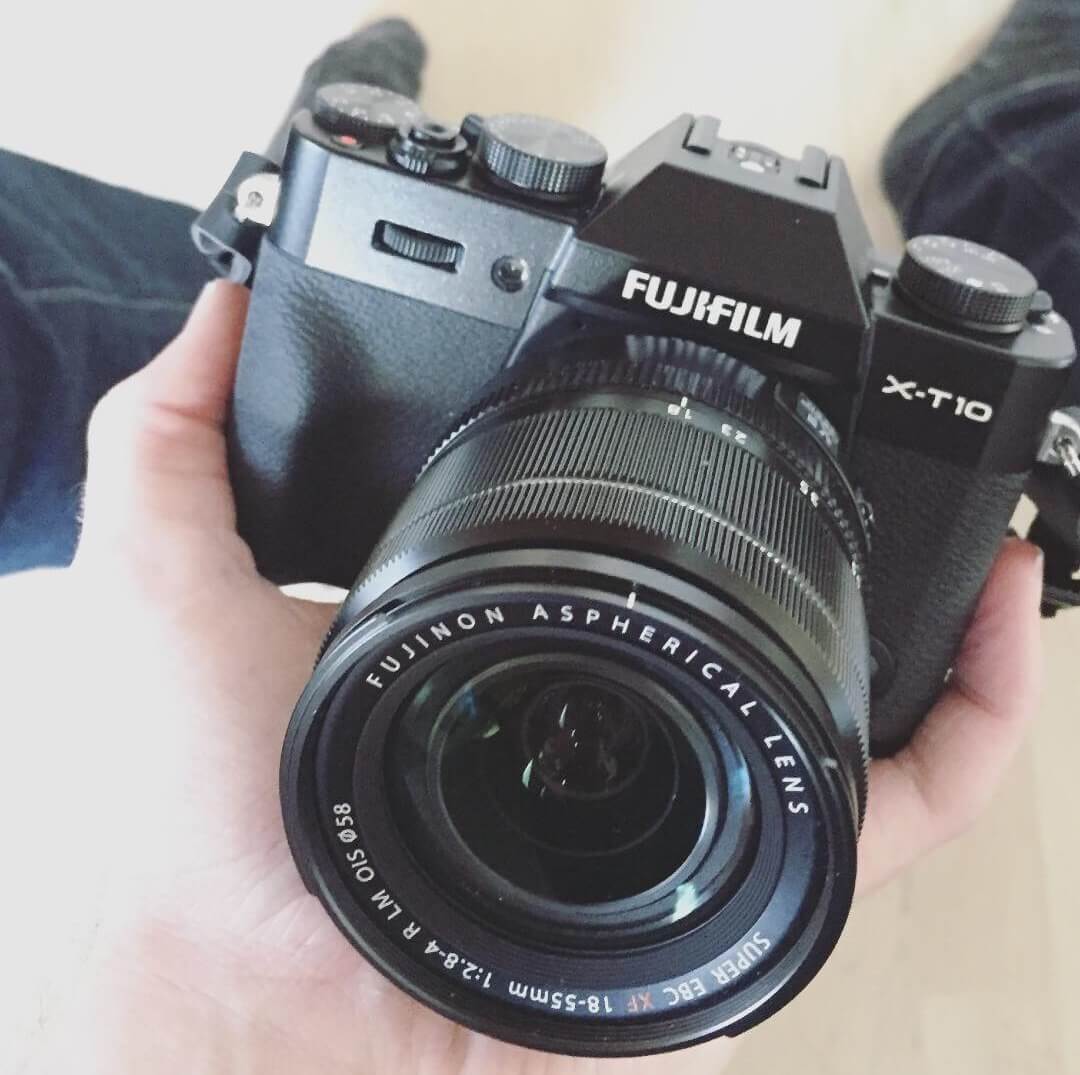 I like how small the camera is. Almost every day, I carry my Fuji in my backpack to work and everywhere I go. I use it for portrait, landscape, and some sports photography. As I said: I'm a hobby photographer, and the Fujifilm XT-10 is the perfect gear to support my endeavors.
If you'd like to learn more about the hard facts about the Fuji XT-10, make sure to check out this reviews here and here.
Why I enjoy my Fuji XT-10 and the Fujifilm community
When you buy an x-series camera from Fujifilm, you not only get a well-designed and nicely built camera. You also become part of a large community of X-series hobbyists and professionals.
There are great Facebook groups, websites, and Instagram channels, you will start following as soon as you get into the x-game. So let me give you a brief overview of which to follow:
Obviously, there are way more interesting accounts to follow. Please let me know your favorite ones in the comment section below!
So without further ado, I'd like to show you some of my favorite pictures I took with my Fuji XT-10 in the last couple of months. Those images are either unedited, or a bit edited with Lightroom mobile, or VSCO.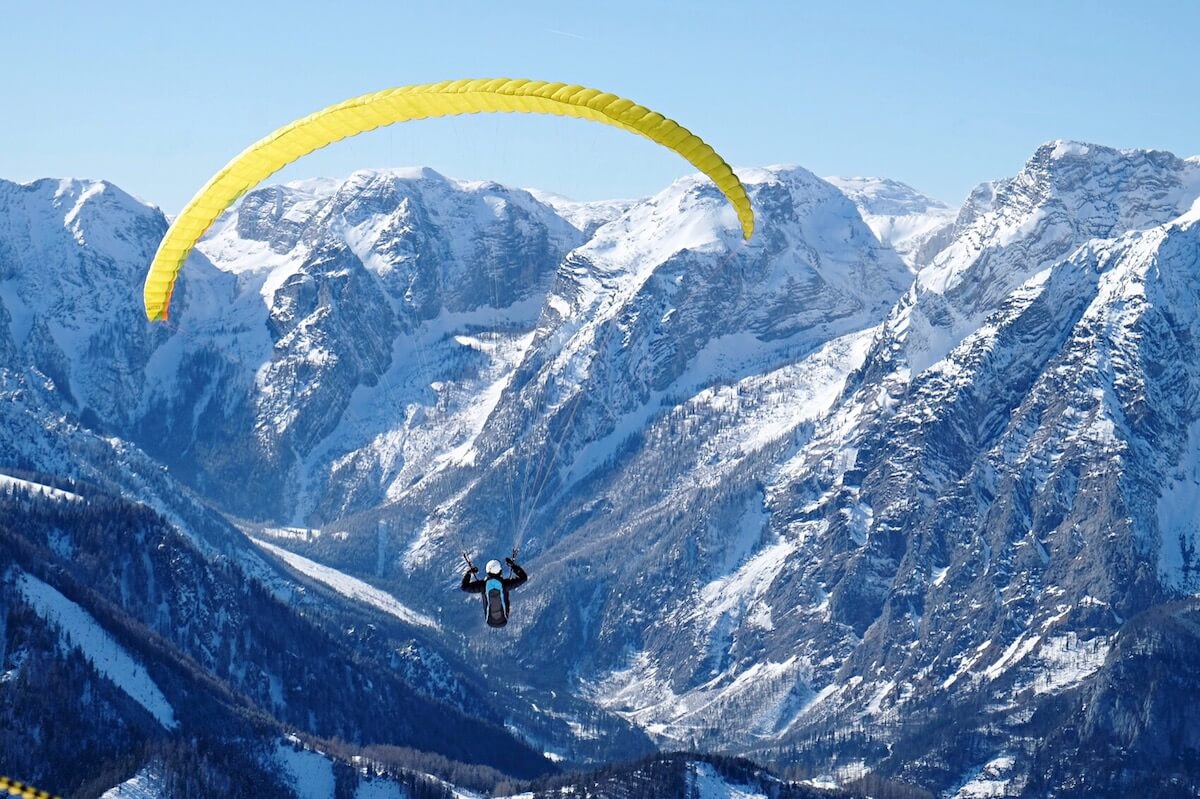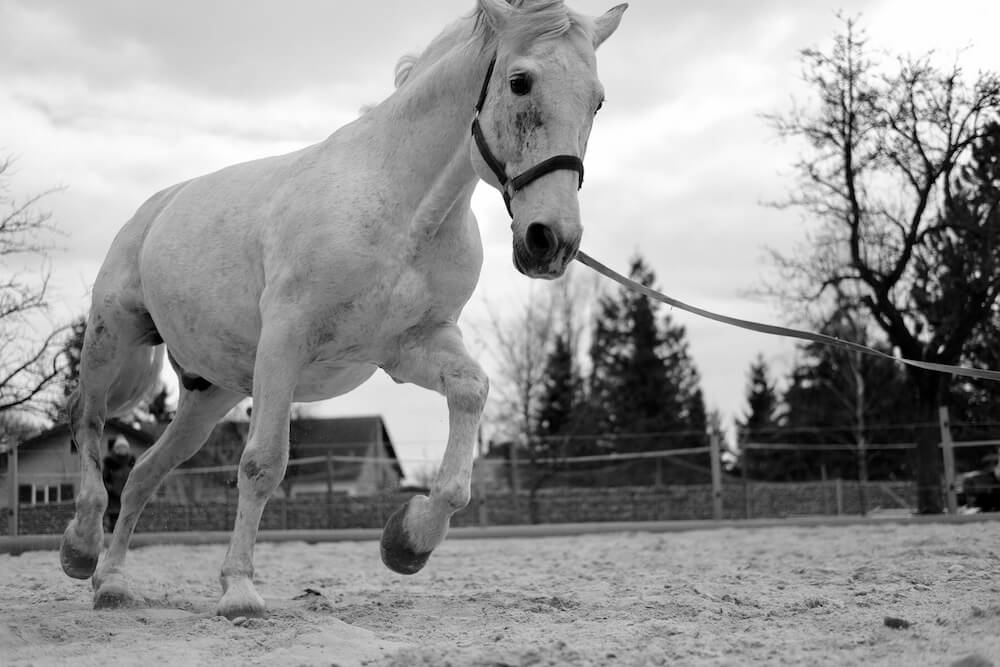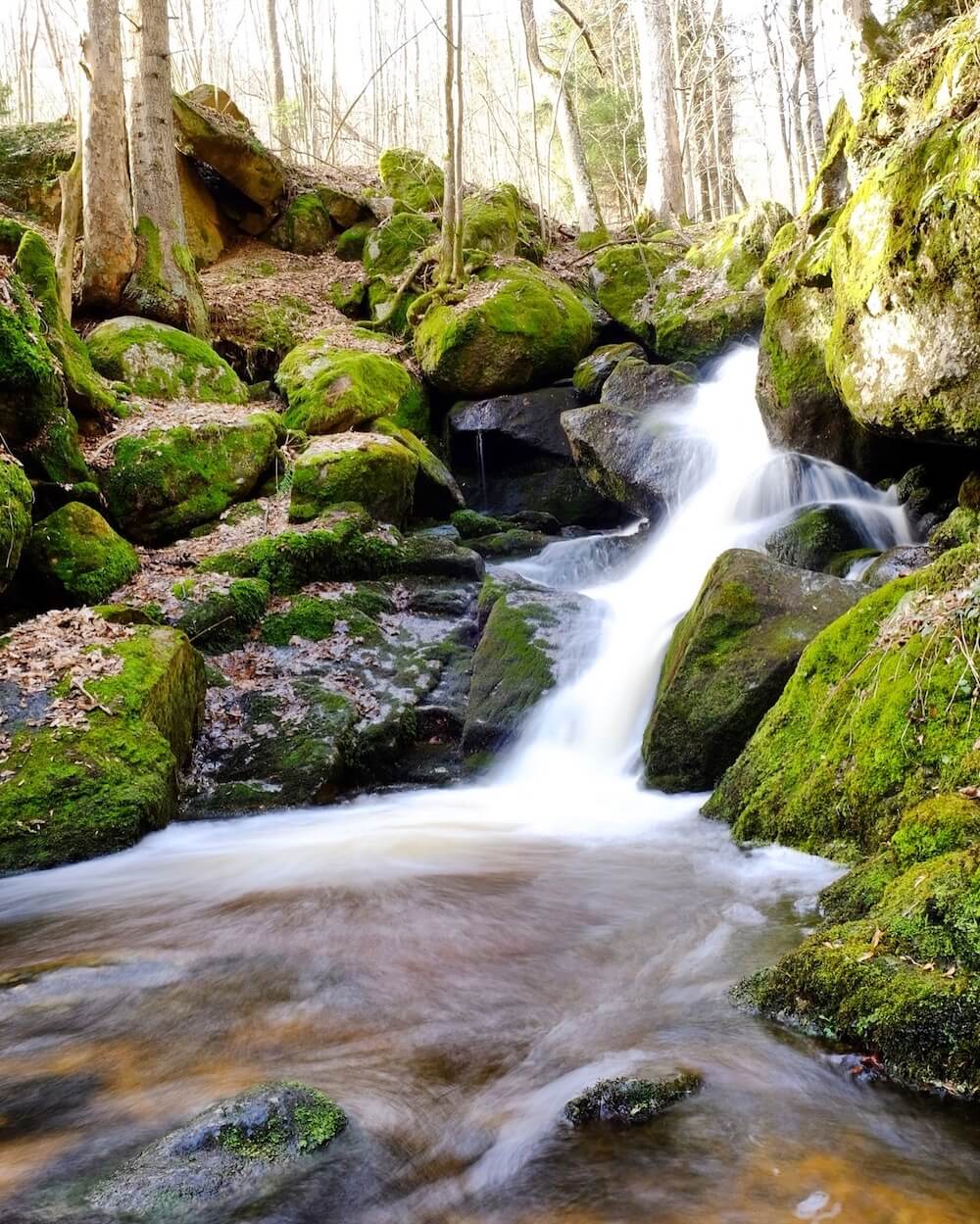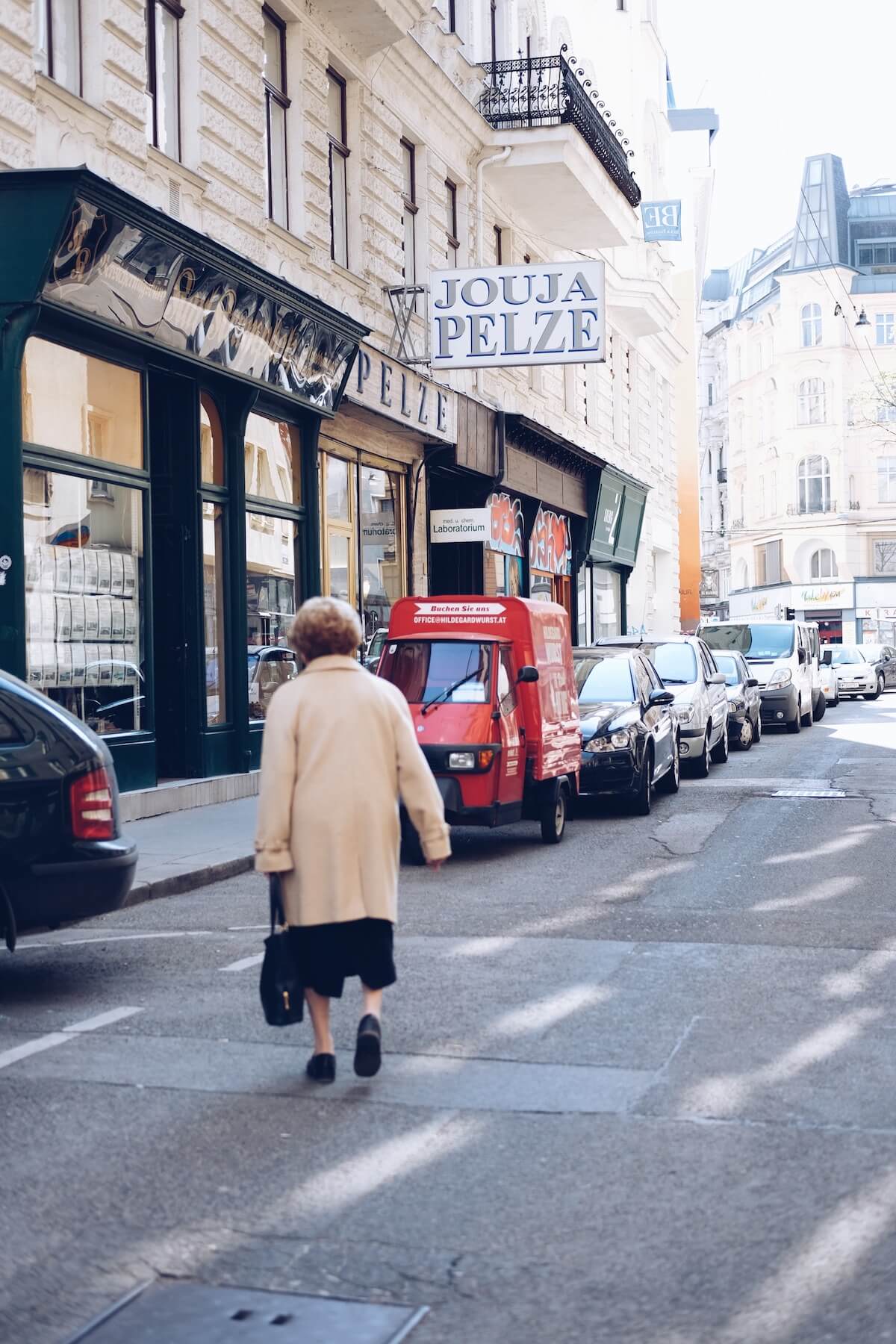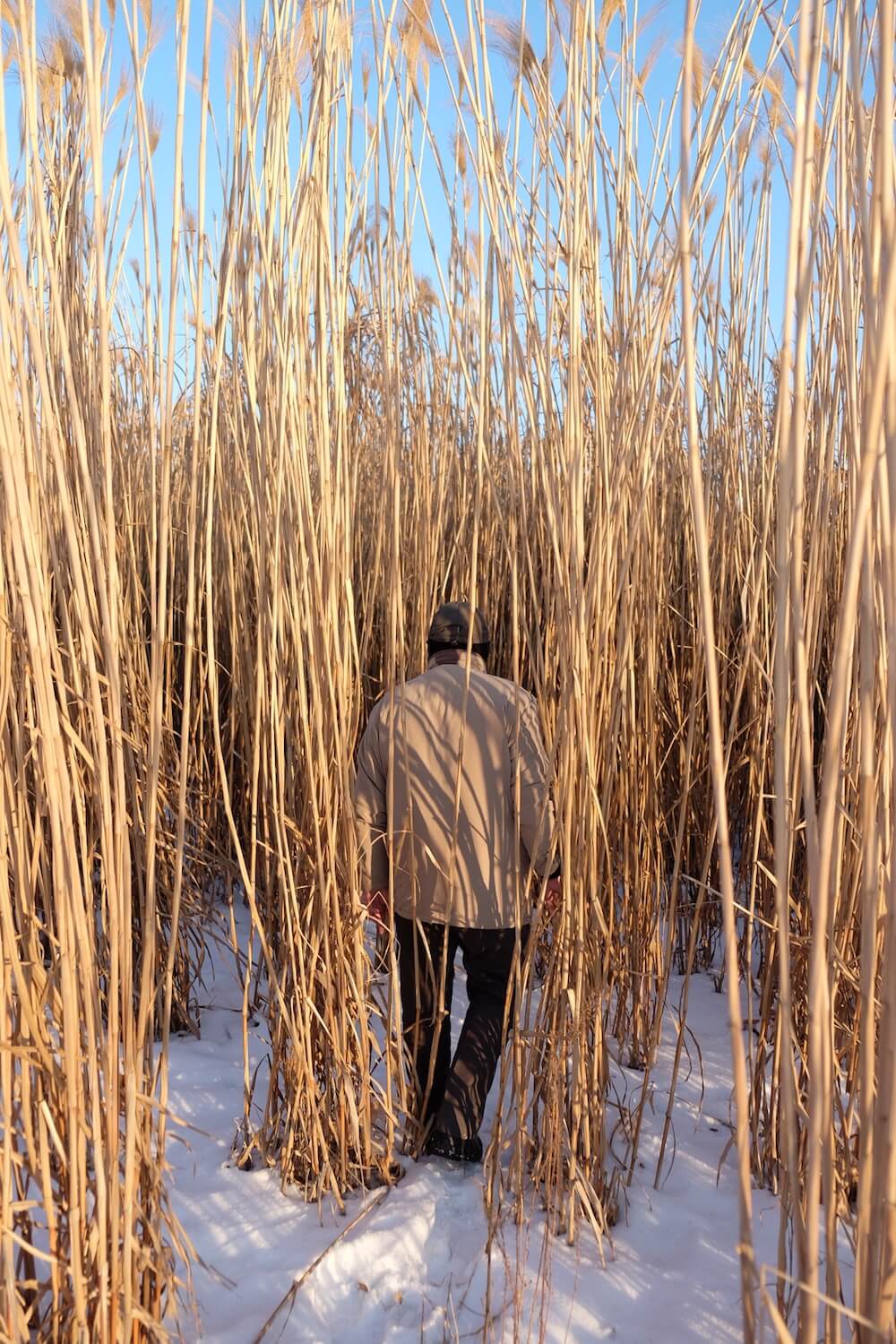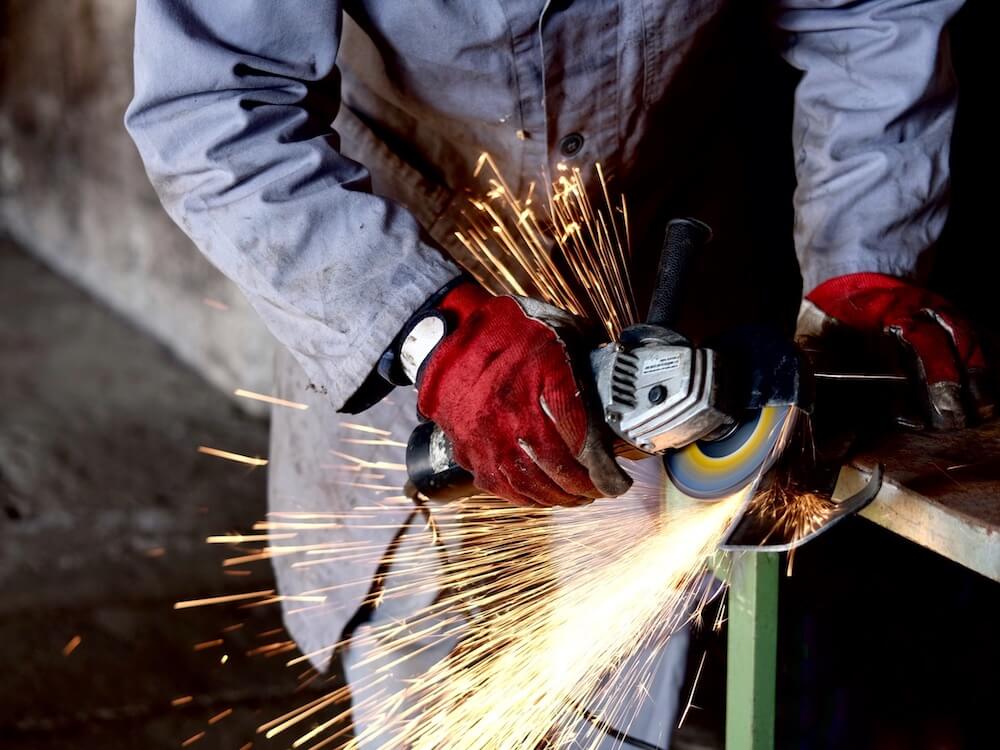 Like what you see? Follow me on Instagram and vsco where I post new pictures regularly.