Inbound marketing
that works.
Today, most people and businesses research online at every stage of the buying process. From getting the first impression to picking favorite products, they're doing it without you in the room.
Inbound marketing helps you to speak to more people than sales ever will. And that's where I come in. I help you define your go-to-market strategy, generate demand and leads by setting up a sustainable inbound marketing funnel.
On this page, you can find some information on what I do, with whom I currently work, plus some previous companies I worked with. If you are interested in a chat, feel free to book a call or send me an email at [email protected].
Best,
thomas
P.S. Already convinced? Let's get in touch.
How can I help your SaaS business?
I work with companies of different sizes, industries and needs. They all strive for the same goal: To be more successful with their digital offerings and products. And I help them to get there. Any maybe you, too?
Growth Marketing
I help you grow your business. There's no magic, just hard work, a strategy & an plan to execute on.
Digital Marketing
Need some help with your website, newsletter, shop, social media or mobile strategy? I'm here to help you set up the right actions and channels.
B2B Marketing
Are you selling to companies? Great. With 8+ years of experience in B2B marketing, I'm sure I can bring in some expertise for you.
Product Marketing
You sell software or hardware and don't know how to communicate the value of your products? Well, let's talk.
I had the privilege to work with many market leaders and experts in tech, B2B and Software-as-a-Service.
Companies I work with: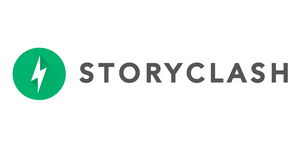 Storyclash: CMO as a Service
Industry: Marketing Tech - B2B SaaS
As the CMO, I'm responsible for the entire inbound marketing funnel, from strategy to planning, from awareness to lead generation.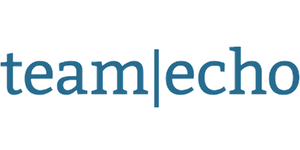 TeamEcho: Inbound Marketing Consultant
Industry: HR Tech - B2B SaaS
I helped the company set up their inbound marketing strategy with a focus on lead generation through content marketing and SEO.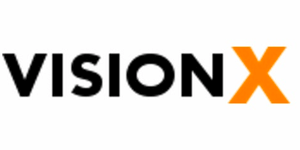 VisionX: CMO as a Service
Industry: Software Development - B2B SaaS
As the full-service marketing partner, I'm responsible for the whole inbound funnel, from strategy to planning to execution to reporting.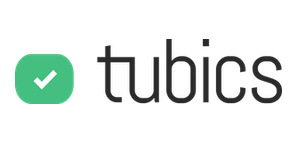 tubics: Growth marketing workshop
Industry: Marketing Tech - B2B SaaS
Thomas helped us to solve a fundamental problem: What to do first. And how to prioritise the things that are next!
Matthias Funk
Co-Founder, Managing Director @ tubics


I've done it before:
Usersnap: Head of Growth
Industry: Web Development - B2B SaaS
As first marketing hire at Usersnap, my work included various strategic and operative activities in the area of marketing, product and customer success, helping grow revenue by 10x and team size by 4x.
Dynatrace: Digital marketing
Industry: Software Development - B2B SaaS
As a digital marketing expert, I helped relaunch the website dynatrace.com. With a strong focus on content marketing, user journeys and SEO, we are able to outrank competition and achieve conversion goals on our web properties.
Hackabu: Growth hacking expert
Industry: Growth agency
As a external growth marketing expert, I've worked with Hackabu on making customers & clients more successful in terms of their set marketing KPIs.
Want to work with me?