Thomas Peham, VP of Marketing at Storyblok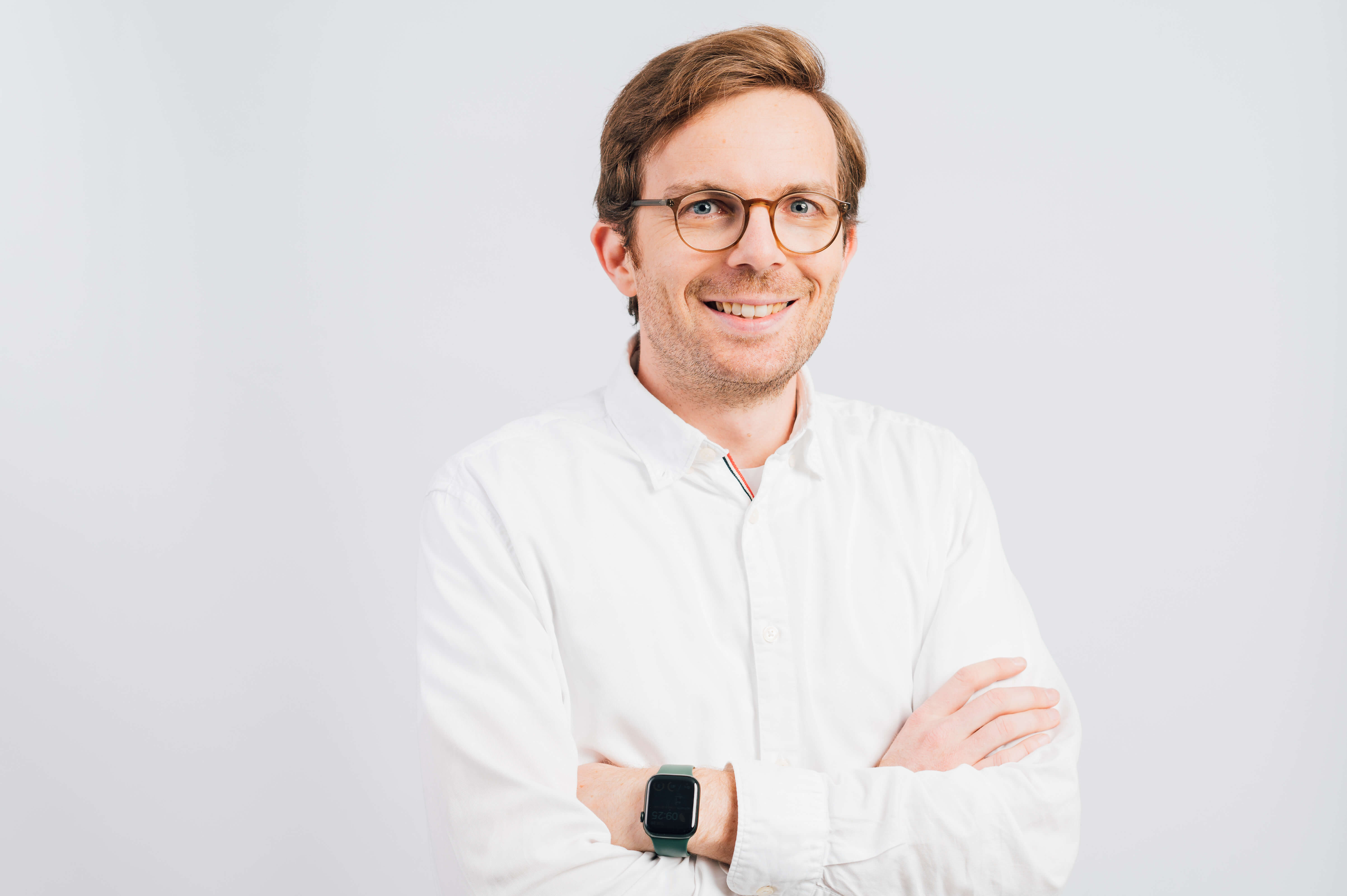 SaaS Marketing Expert since 2014
Thomas Peham is an experienced SaaS marketer, hobby runner, semi-pro photographer, and certified barista. He works in SaaS marketing since 2014, and heads the marketing department as VP Marketing at Storyblok.
Seen and featured in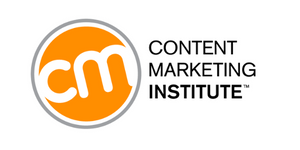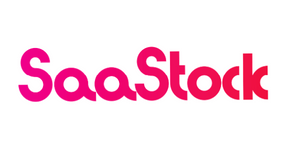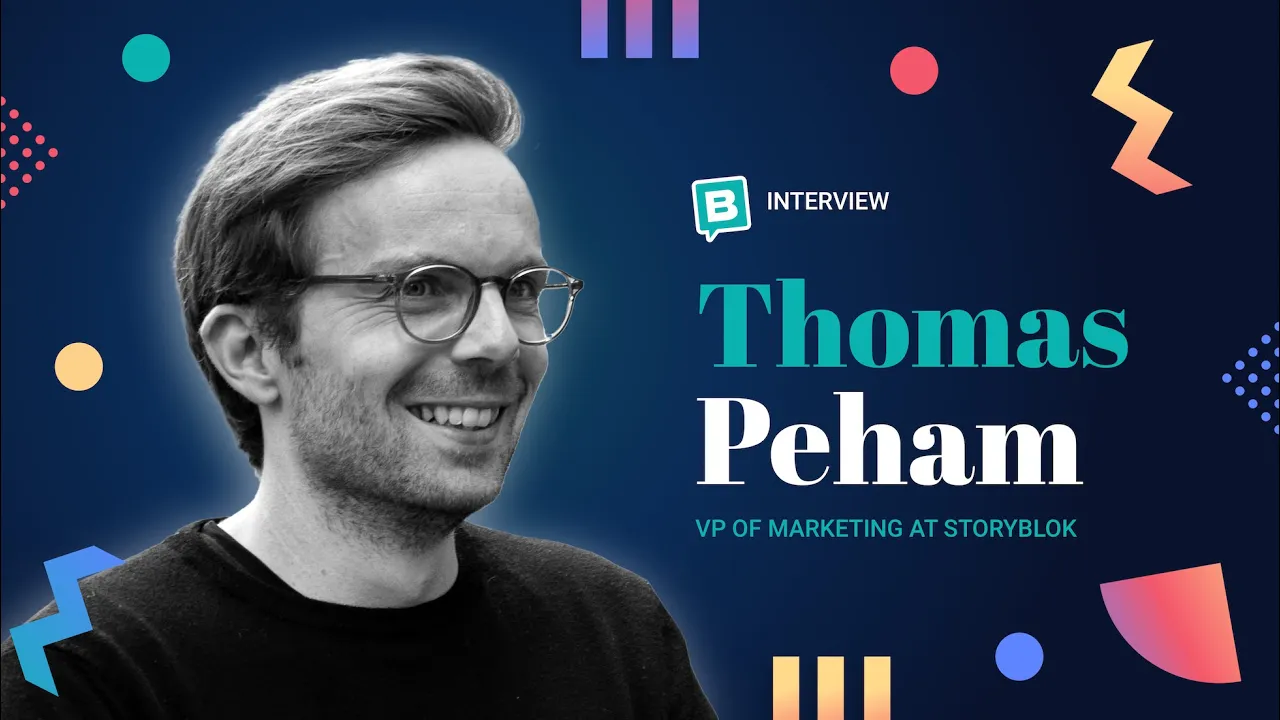 Click the image above for video (or
click here
)
Previously worked with
A selection of B2B SaaS companies Thomas' worked with in the past.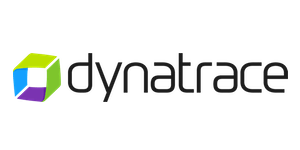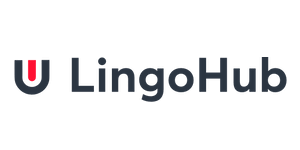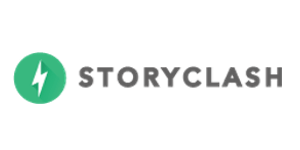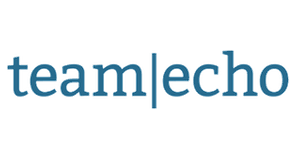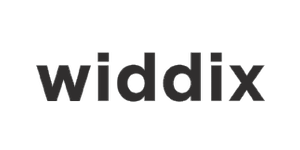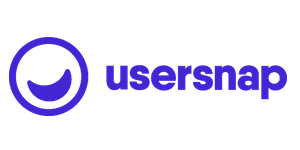 Press articles, talks and mentions